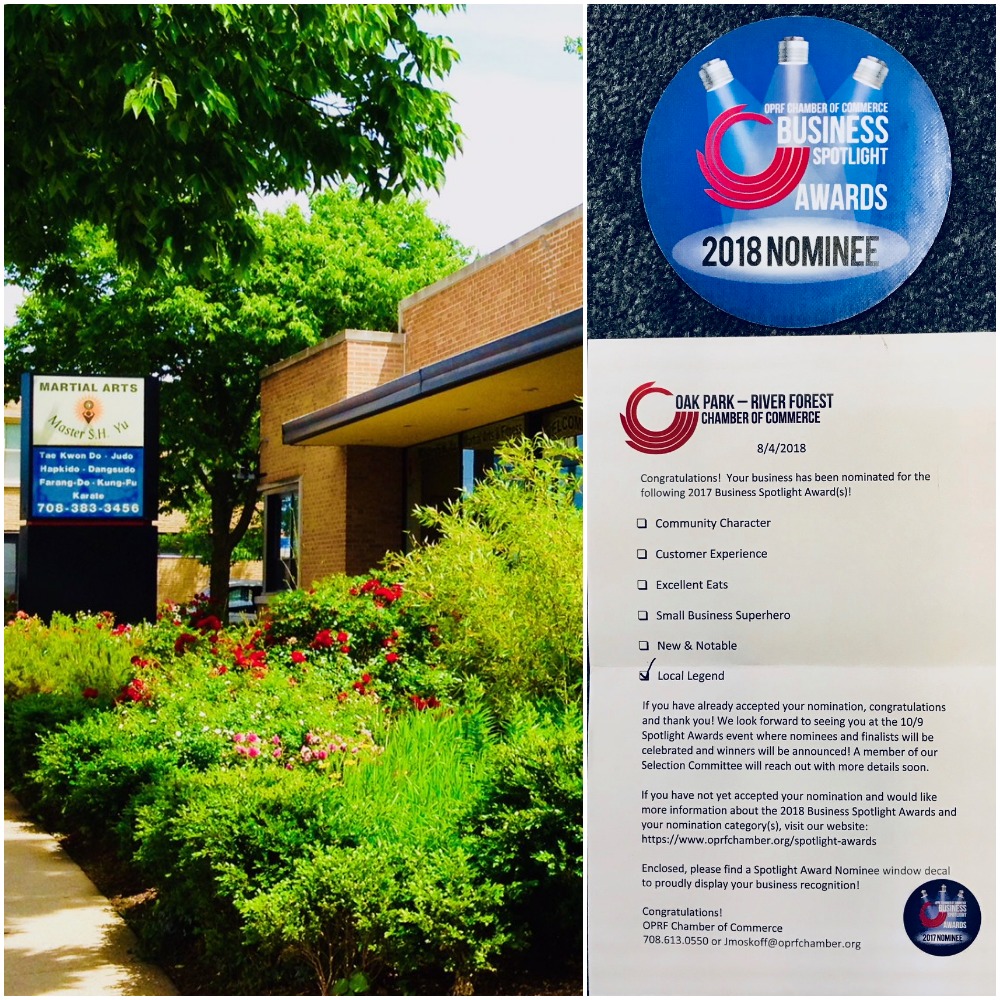 You're invited to visit our Martial Arts Classes in Oak Park Monday through Saturday!
Master S.H. Yu Martial Arts is conveniently located at 6701 W North Avenue, 2 blocks east of Oak Park Avenue in Oak Park, IL.
We are your destination for true Martial Arts in: Oak Park, River Forest, Forest Park, Elmwood Park, Franklin Park, Riverside, River Grove, Berwyn, Cicero and Chicago Galewood/Austin.
Program Registration Applications
Children's Martial Arts Application
Adult Martial Arts Application
Contact
Please fill out the form below and we will get back to you very shortly. Thank you for choosing Master S.H. Yu Martial Arts!!