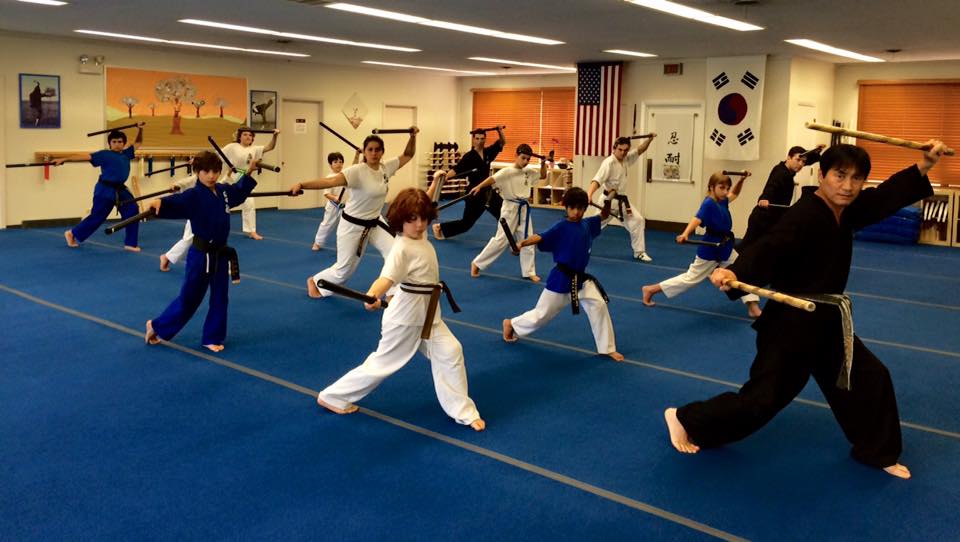 Master Yu Martial Arts offers a martial arts and karate program for teens and adults in Riverside, IL that includes traditional martial arts classes such as Karate, Kung Fu, Judo, TaeKwonDo, Hapkido, Kumdo, and ancient weapons.  These classes can benefit teens and adults by improving self-defense skills and mental and physical strength.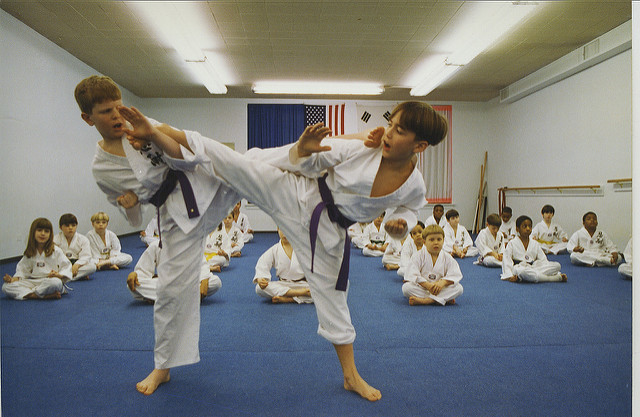 Master Yu Martial Arts has been offering kids' karate and martial arts classes for children in Riverside, IL since 1994. We take child development very seriously and strive to help with our kid's karate classes.  GrandMaster Yu is dedicated to help children realize their full potential through martial arts training.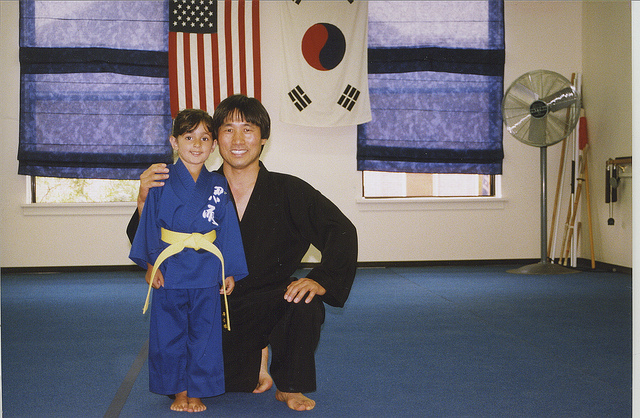 We offer our KinderKarate class for preschool aged children in Riverside, IL every Tuesday and Thursday from 4:00 to 4:40 pm.  Your preschooler will get a real martial arts experience from our highly trained instructors.  Each class will have a maximum of 10 students so we encourage you to register early.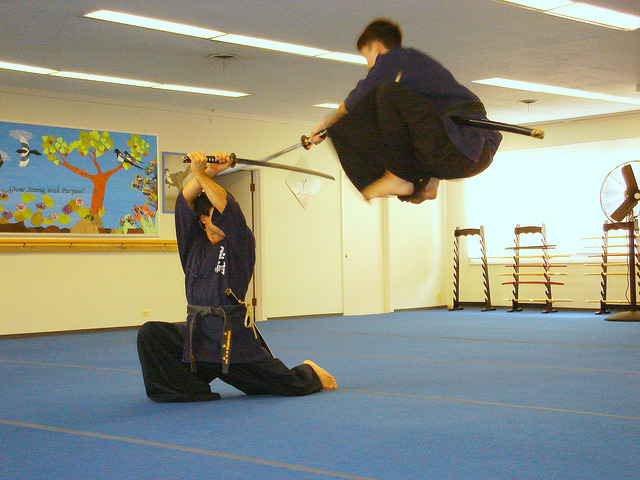 Kumdo is the ancient art of Korean swordsmanship that dates back to the Three Kingdoms period before the Common Era.  After thousands of years, Kumdo, or "the art of the sword," is still a practice of dignity, power, and grace. Training in Kumdo will help you develop focus, confidence, and a sense of calm.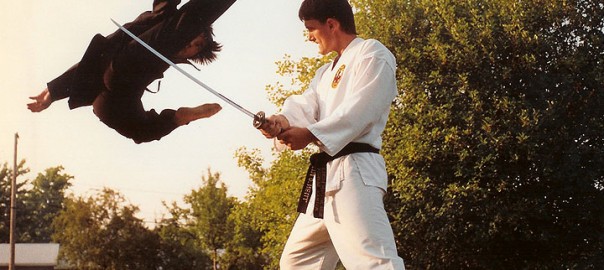 GrandMaster Yu offers private hour-long martial arts lessons for adults and children in Riverside, IL.  Our private lessons cater to the specific needs and training objectives of the student.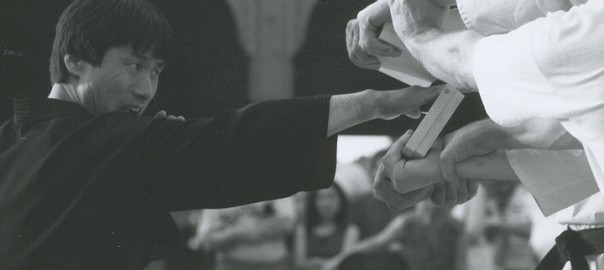 Master Yu Martial Arts offers a 12-week program for students in Riverside, IL that is great for beginners as well as experienced students continuing their martial arts journey.  Our 12-week program integrates skills from several martial arts disciplines including Karate, Hapkido, Tae Kwon Do, Judo, Kung Fu, and Aikido.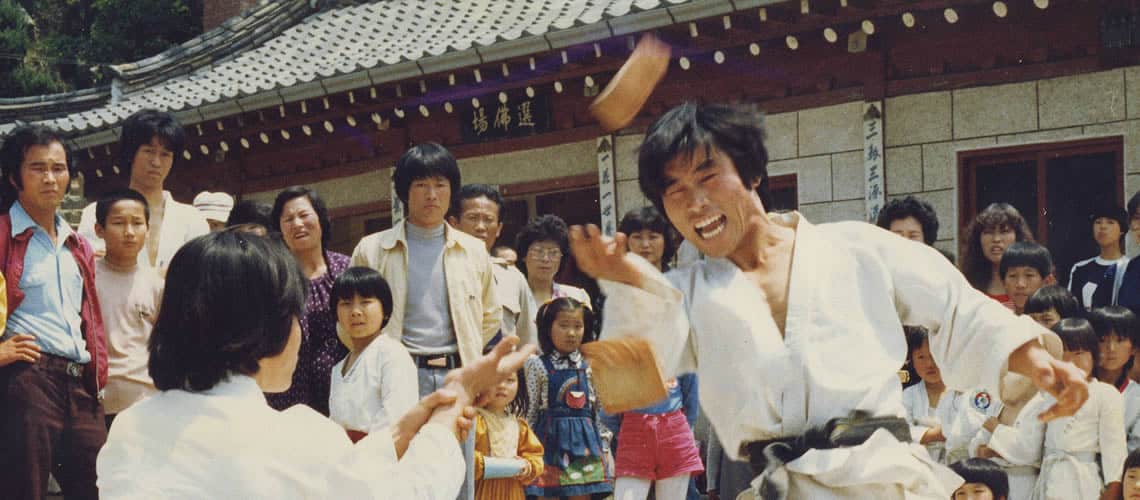 Those in Riverside, IL who are interested in learning Tae Kwon Do can register for lessons at Master Yu Martial Arts in Oak Park, IL.
Related Martial Arts Programs
Martial Arts and Karate Classes in River Forest and Oak Park, IL
Martial Arts and Karate Programs in Berwyn, IL
Karate Classes and Martial Arts Programs in Elmwood Park, IL