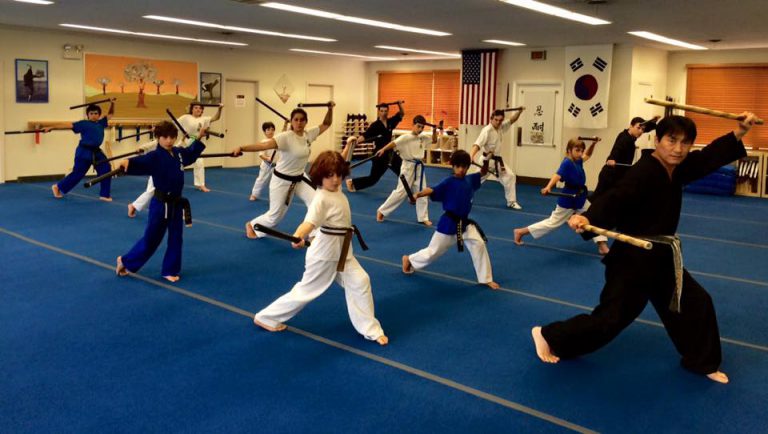 The ability to defend yourself is a valuable skill.  No matter your age, you can train your body to be flexible and strong through martial arts.  At Master S.H. Yu Martial Arts, we offer classes for adults and teens who are interested in learning martial arts from our expert instructors.  Practicing martial arts can improve your strength and flexibility and help you reach your full physical potential.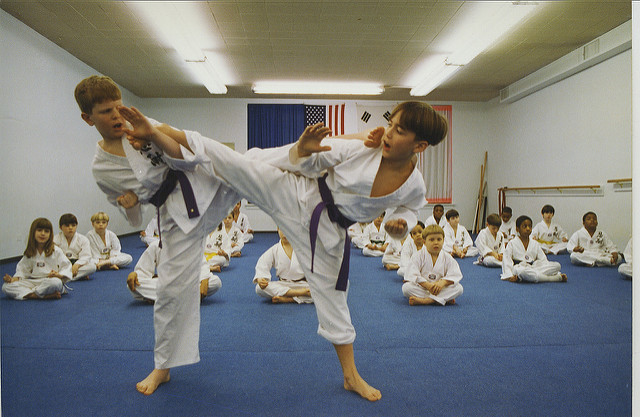 Learning karate is beneficial to children because they will also learn useful values like discipline, self-defense, and self-control.  Our instructors at Master S.H. Yu Martial Arts teach children martial arts responsibly so they understand the discipline and self-control that we emphasize in our teachings.  Our karate classes can help children become active, healthy adults.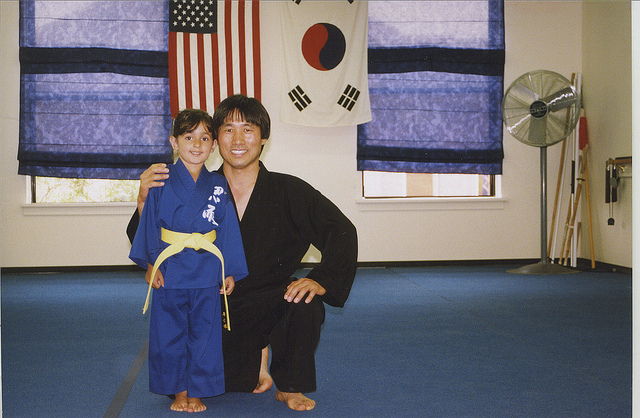 It is common for parents to have reservations about letting their 4 or 5 year old child participate in martial arts because it is a physical contact activity.  However, children this age have the bodies and minds to excel at the movements and understand the discipline and philosophy behind karate.  Our instructors at Master S.H. Yu Martial Arts can teach the principles of karate to 4 and 5 year old children with our KinderKarate preschool karate class.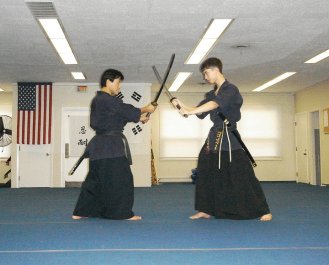 The allure of the sword has made it a common weapon used in martial arts training.  Good swordsmanship requires extreme focus and precise movements, making it a true art.  At Master S.H. Yu Martial Arts, we offer Kumdo classes to teach the ancient art of the sword.  Kumdo dates to the three kingdoms of ancient Korea and has since adopted aspects of Japanese kendo and other swordsmanship techniques.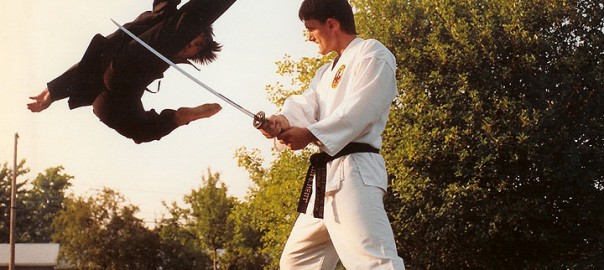 Learning a discipline such as martial arts can be challenging for some to do in a group environment.  Some students may advance faster than the rest of the class while some might not be able to keep up with the pace.  Either way, Master S.H. Yu Martial Arts can help students learn at their own pace with our private martial arts lessons.  Our instructors can help children and adults master martial arts at their own pace.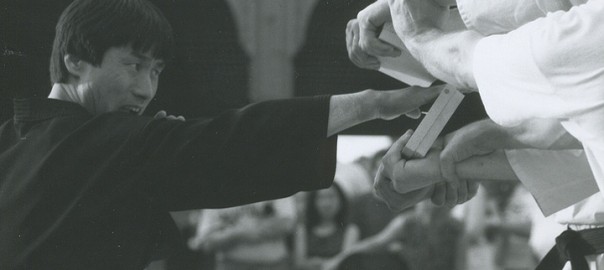 There are some that spend their entire lives mastering the discipline of martial arts, but it is possible to learn the basics within a relatively brief period of time.  With our 12 Week Martial Arts classes at Master S.H. Yu Martial Arts, students can learn the basics and develop good self-defense skills over the course of 12 weeks.  Our 12-week classes are well structured and they are beneficial for beginners as well as advanced students.
Contact Us
To sign up for any of our programs near the River Forest, IL area, contact Master S.H. Yu Martial Arts at (708) 383-3456.
---
Related Martial Arts Programs:
Self Defense Classes Riverside, IL
Self Defense Classes Elmwood Park, IL
Self Defense Classes Forest Park, IL
Self Defense Classes Oak Park, IL