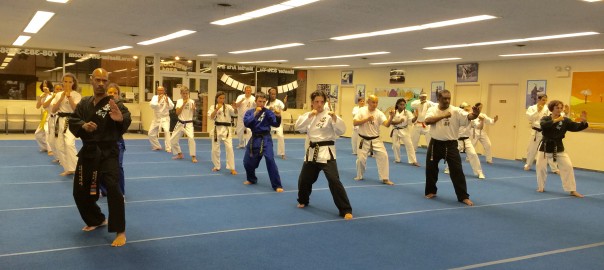 Master Yu Martial Arts offers Adult Martial Arts & Teen Karate classes based on traditional martial arts–Tae Kwon Do, Hapkido, Karate, Kung Fu, Judo, and Kumdo.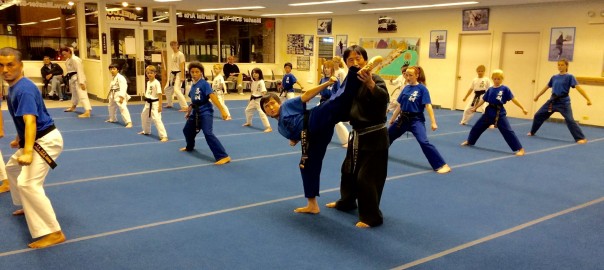 We are the origin home for best karate classes and martial arts for kids, being a part of development of our children in Elmwood Park, IL since 1994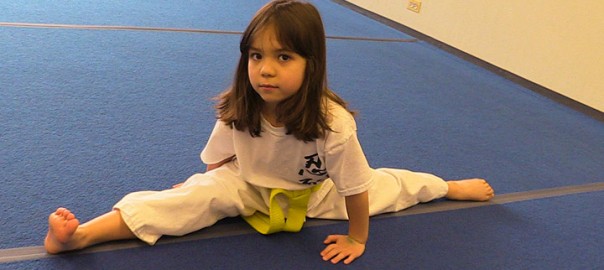 KinderKarate is a dynamic preschool karate class. We have been serving the community in the Elmwood Park area with quality martial arts lessons for children since 1994.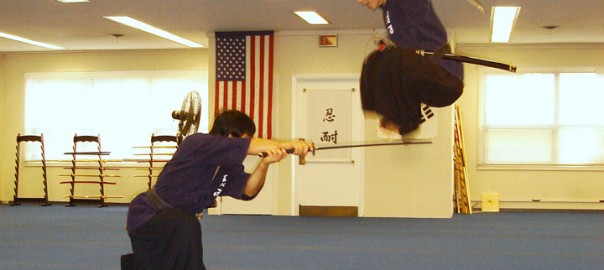 Experience lifelong learning for Kumdo Martial Arts with GrandMaster Yu, an internationally-certified Kumdo Master of the World Haidong Kumdo Federation.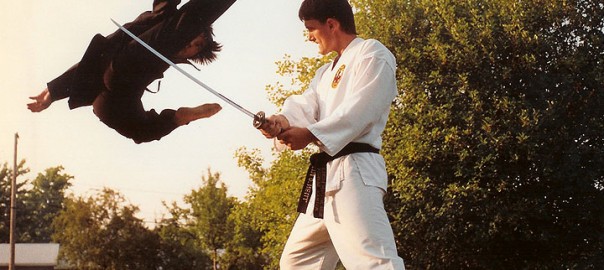 Our private martial arts lessons provide students with high level skills, confidence and motivation to be the best through one-on-one martial arts training.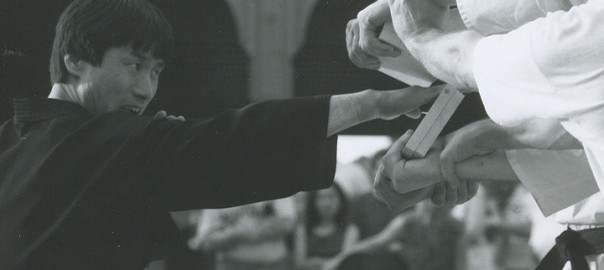 This program is perfect to begin or continue your journey to Mastery Martial Arts, learning self-defense skills from Tae Kwon Do, Hapkido, Karate, Kungfu, and more.

Students who study Tae Kwon Do at Master Yu Martial Arts can learn from GrandMaster Yu, an internationally recognized expert.
Contact Us
To sign up for one of our karate or martial arts programs in the Elmwood Park, IL area, contact Master Yu Martial Arts at (708) 383-3456.
Related Programs
Karate and Martial Arts Programs in Riverside, IL
Martial Arts Programs in Oak Park and River Forest, IL