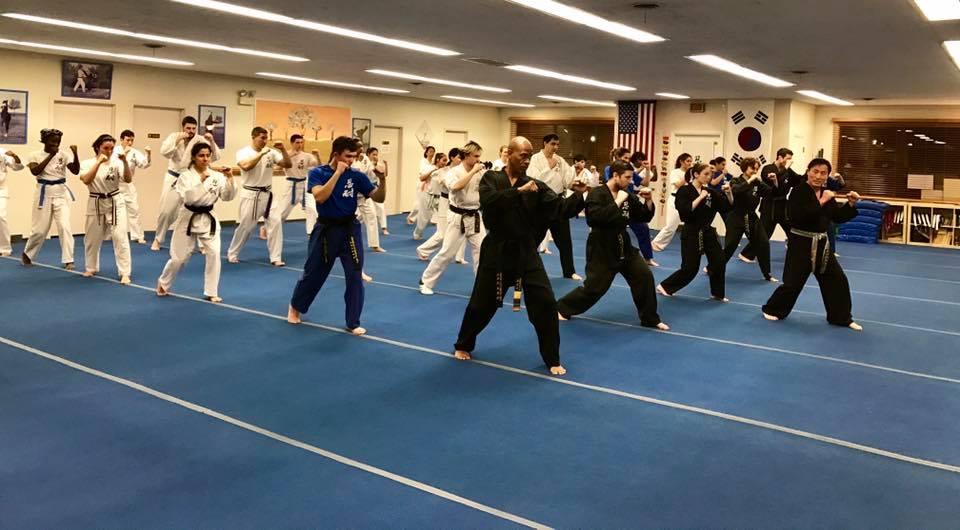 It's never too late to start learning how to defend yourself. The body has an amazing ability to adapt and become flexible so everyone has the potential to learn martial arts, regardless of their age. At Master S.H. Yu Martial Arts, we encourage people to join our adult and teen martial arts programs in the Forest Park, IL area to discover how capable you truly are.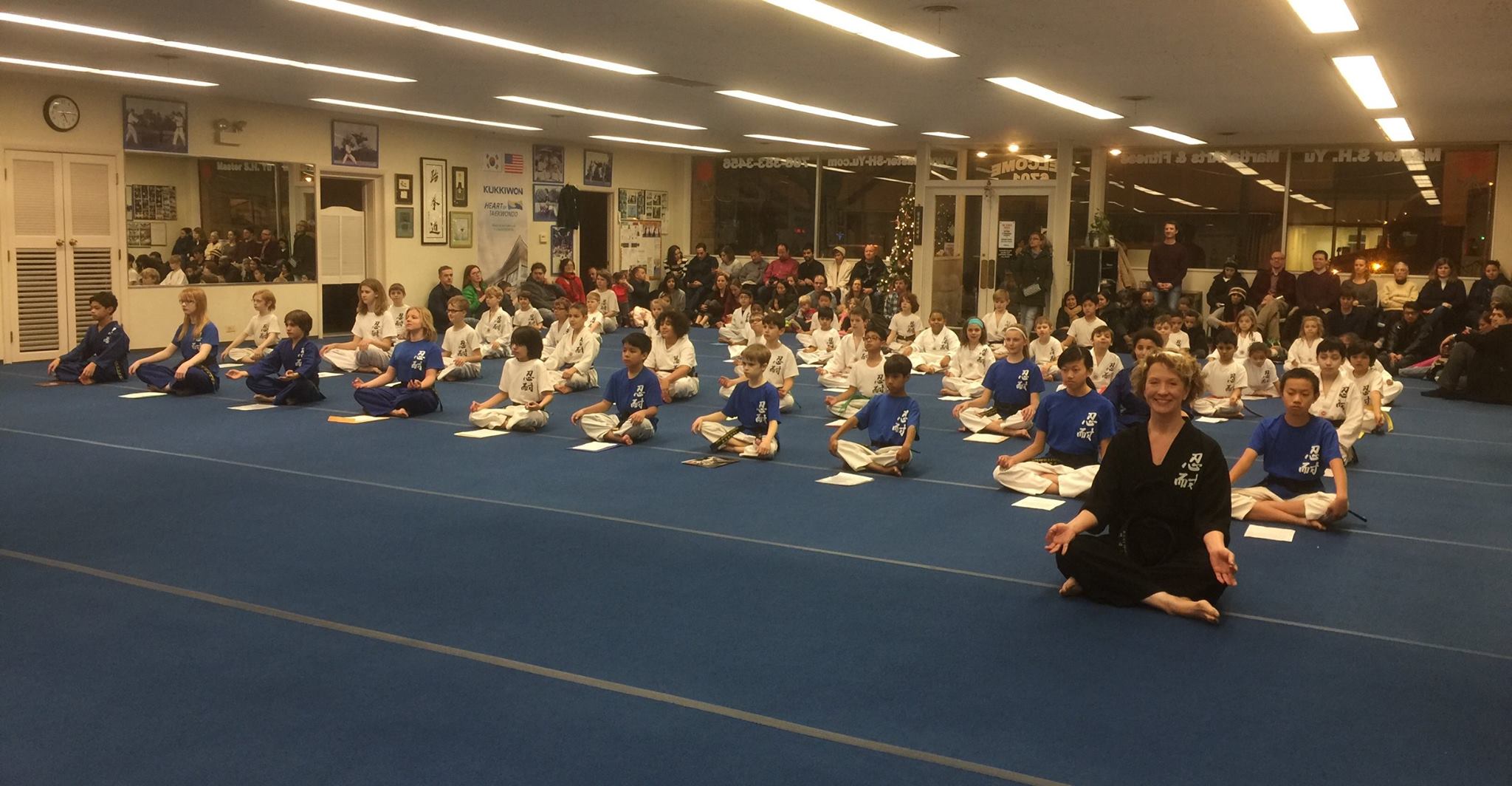 Children of all ages can benefit from karate because it teaches them control, self-defense, and discipline. At Master S.H. Yu Martial Arts, we understand the importance of careful child development and know that kids should be taught martial arts responsibly. Our goal is to ensure the children develop into healthy, active, and well-balanced adults and kids' karate classes can help with that.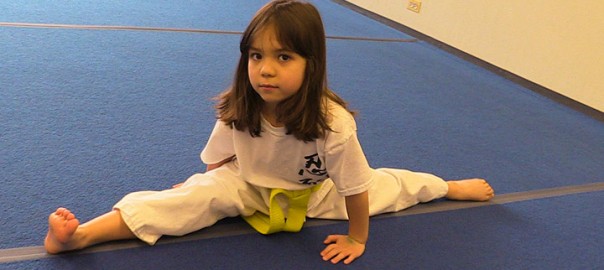 Karate and other martial arts are physical contact activities. Understandably, parents hesitate to consider such activities for their 4 to 5-year olds but children prime to absorb the discipline, philosophy and movement offering the perfect challenge to their young bodies and minds. At Master S.H. Yu Martial Arts, we successfully teach the principles of karate to young students in the Forest Park, IL area in our KinderKarate preschool karate class.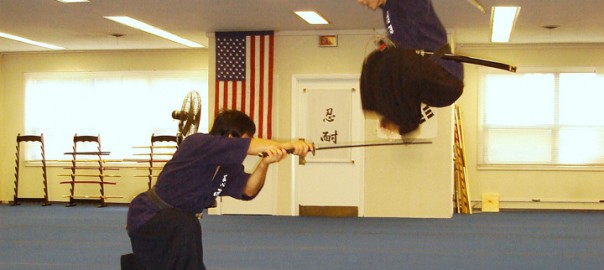 There's something very alluring and majestic about the sword. In comparison, other weapons and tools seem ungainly and crude. There are several martial arts focused on mastering this fine weapon and one of them is Kumdo. This is an ancient Korean school of swordsmanship that dates back to the Three Kingdoms period before the Common Era. Over time this martial art has incorporated aspects of other swordsmanship techniques, including the Japanese kendo.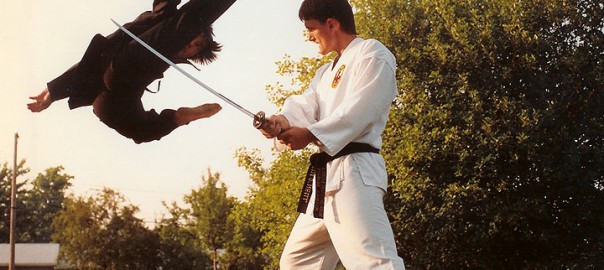 Not all students learn well in the group-class environment, especially students that advance at a rapid pace or are lagging behind. At Master S.H. Yu Martial Arts, we understand that different students have a different learning pace and some might require one-on-one attention. That's why we offer private martial arts lessons for kids and adults in Forest Park, IL.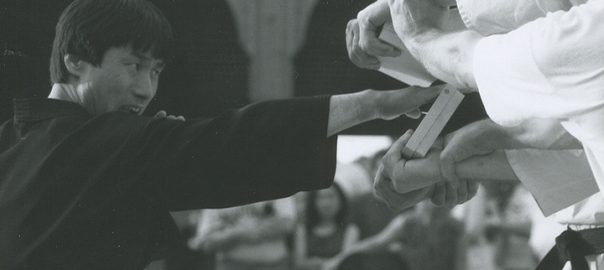 Martial arts training requires a lifetime of dedication and regular practice, but that doesn't mean you can't learn something in a short span of time. In fact, most students can master the basics and learn essential self-defense easily in 12 weeks. At Master S.H. Yu Martial Arts, we have a well-structured 12-week martial arts training program that's great for both beginners as well as experienced students.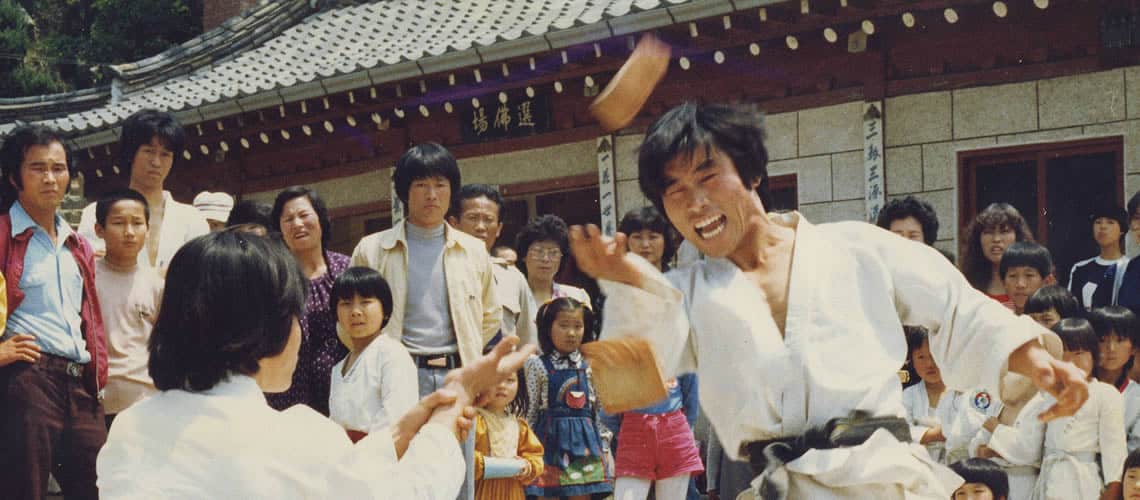 If you live in Forest Park, IL and are interested in training in the ancient martial art of Tae Kwon Do, contact Master S.H. Yu Martial Arts to sign up for lessons.
Contact Us
To sign up for one of our programs, contact Master S.H. Yu Martial Arts in the Forest Park, IL area at (708) 383-3456.
---
Related Martial Arts Classes:
Martial Arts School Elmwood Park, IL
Martial Arts School Oak Park, IL
Martial Arts School River Forest, IL
Martial Arts School Riverside, IL