Master S.H. Yu Martial Arts offers a martial arts program for teens and adults in Riverside, IL that includes traditional martial arts and karate classes.
These classes include the following: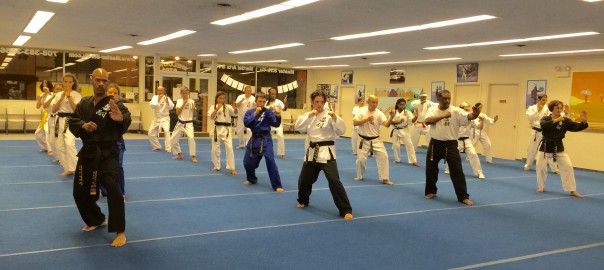 Karate
Kung Fu
Judo
Hapkido
Farang-do
Dansudo
Kumdo and ancient weapons
These classes can benefit teens and adults by improving self defense skills and mental and physical strength.
Martial Arts for Teens Riverside, IL

 For more information about our adult and teen martial arts program in Riverside, IL, contact Master S.H. Yu Martial Arts at (708) 383-3456.
Teaching Self Defense
Self defense has long been an important skill to help protect yourself and your loved ones if you encounter danger.  All of our instructors including Sr. GrandMaster Yu emphasize avoidance, that is recognizing when there is a danger and removing yourself from the situation to avoid harm.
We are committed to helping you develop a "sixth sense" through our adult and teen martial arts lessons to be aware of your surroundings and avoid any danger.
Benefits of Our Martial Arts Classes
There are many great physical benefits to taking a martial arts class with Master S.H. Yu Martial Arts.  You will experience improved flexibility with an extended range of motion, increased muscle and bone strength, and better cardiovascular fitness.
Our martial arts training will also help you develop a keen awareness of your safety to help you in difficult situations.  You will surely treasure your martial arts training the same way we treasure sharing them with our students.
Our Goal
There is a mental element to our martial arts training which makes Master S.H. Yu Martial Arts unique.  Our goal is to help you improve your focus and take control of dangerous emotions like fear and anger.  Martial arts training helps bring peace to your body and mind which can be a great way to manage your stress in everyday life.  You will feel energized and refreshed after each class and this energy will continue to grow with more practice.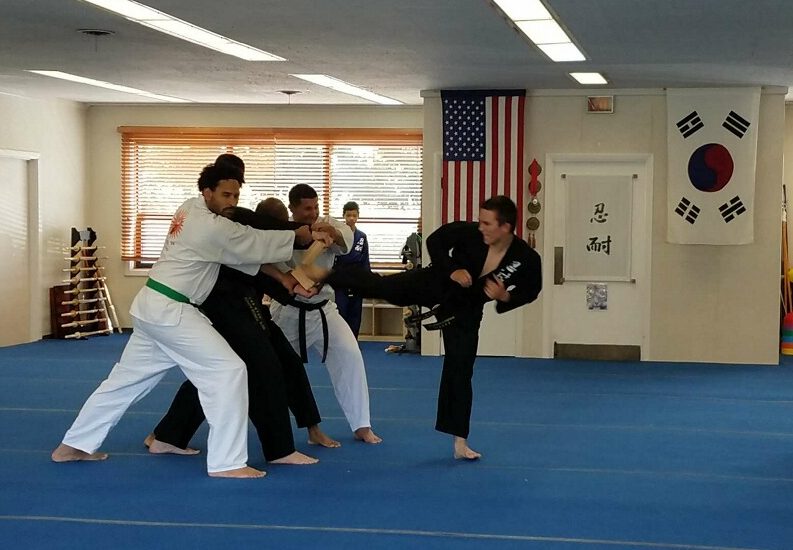 Our martial arts instructors are internationally certified and they have each been trained rigorously by Sr. GrandMaster Yu himself.  They will help you achieve success in each one of your classes.  Our adult and teen martial arts program is great for lifelong learners and those who seek a good physical and mental challenge.
Contact Us
If you live in Riverside, IL and are interested in our adult and teen martial arts program, contact Master S.H. Yu Martial Arts or call us at (708) 383-3456. 
---
Related Martial Arts Programs:
Martial Arts for Adults Oak Park, IL
Martial Arts for Adults River Forest, IL
Martial Arts for Adults Forest Park, IL
Martial Arts for Adults Elmwood Park, IL