Promotion Ceremony & Essay Presentation
December 19, 2014 @ 5:00 pm

-

7:30 pm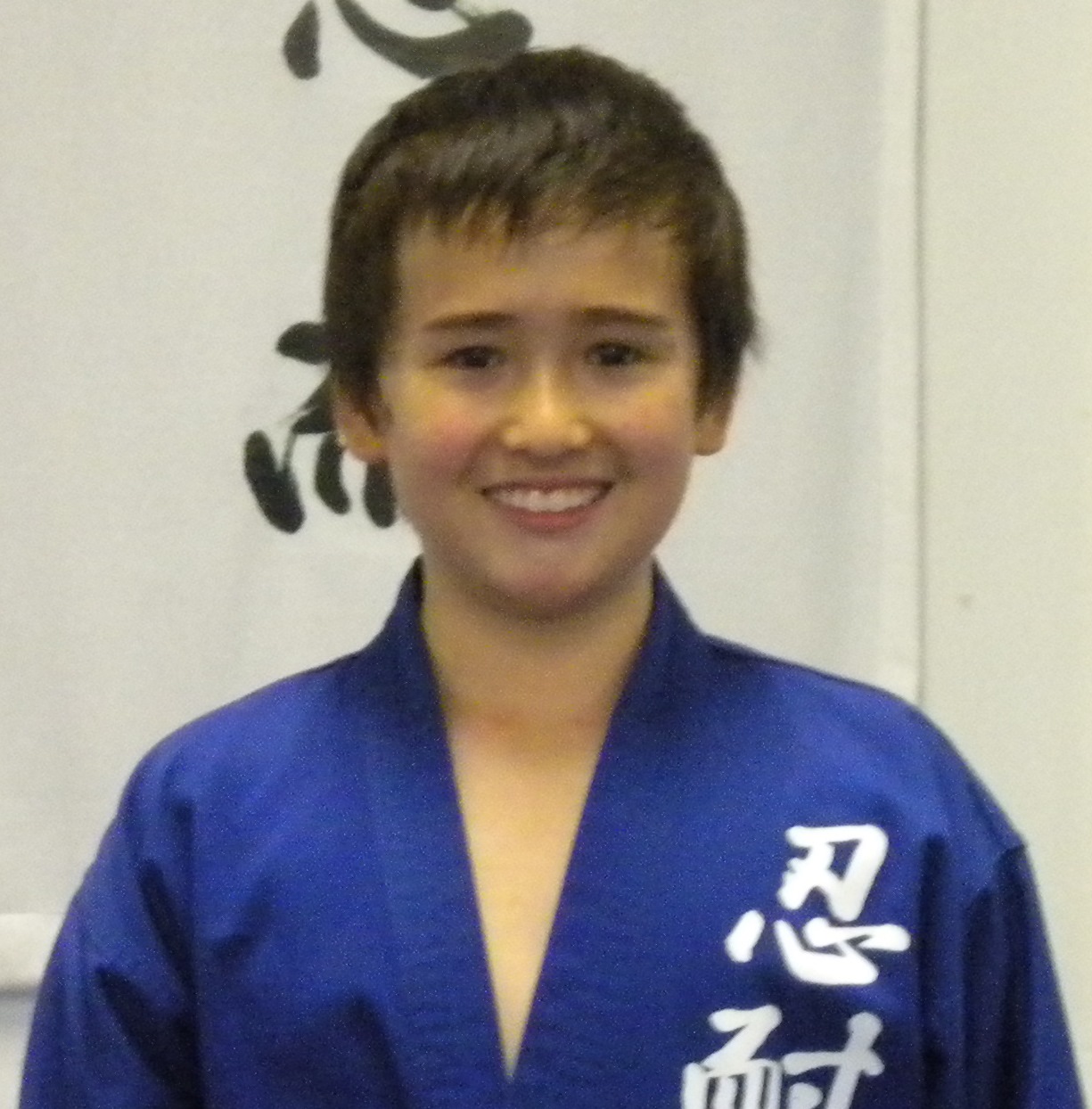 You've learned and mastered (ok, maybe not mastered but embraced, absorbed and become familiar with!) a whole new set of techniques…..now it's time to Prepare and Present your essay, and Promote to your new rank!
Our young Junior Instructor ChenChen proposes this question for your reflection and creative writing/drawing:
"Why must we, as martial artists, maintain our martial arts spirit both inside and out of the dojhang?"
We hope you can ALL plan to join us for this festive event!  You can find the essay preparation guidelines at www.Master-SH-Yu.com/FAQs.  To all our expressive thinkers:  please note, no more than 2 paragraphs!  We could stay all night listening, really! ….. but some of the other parents and students have other plans:-)
Come prepared to present and Promote!  See you on Friday!
Children     5-6:30pm
Teen/Adult  6:30 (or immediately following children's ceremony)