BlackBelt Training Clinic & Competition
December 28, 2015 @ 2:15 pm

-

December 30, 2015 @ 4:30 pm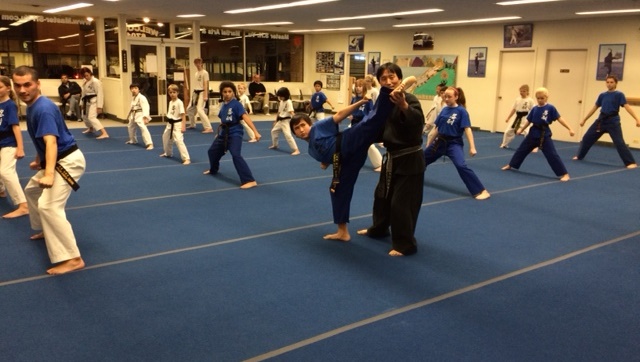 One-on-One Skill Development with GrandMaster Yu.
A Hands-on Training Clinic in practical self-defense, black belt forms, martial arts history & advanced conditioning.  Increase and promote confident skill execution and realistic role-play in defense situations.
Day 1 & 2 Training Clinic; Day 3 Optional Championship to Honor All BlackBelt participants and GrandChampion: minimum 10 students, maximum 20.  Register early!