Children's Martial Arts Promotion Test
June 2, 2018 @ 8:45 am

-

5:00 pm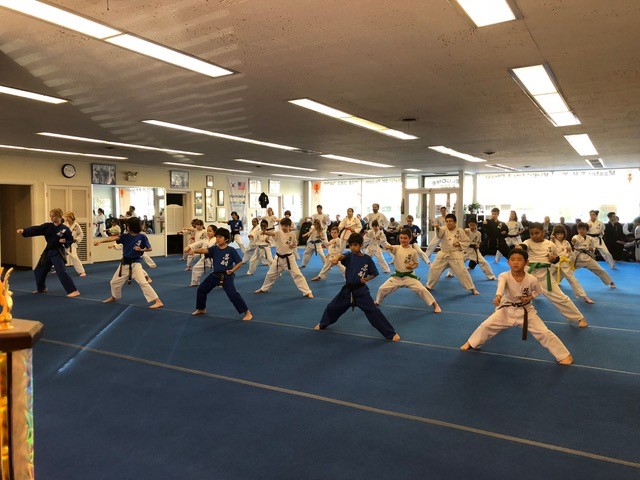 Believe it or not, Spring 2018 is winding down and we are gearing up for our Promotion Test!
The ups and downs with the weather, and other spring activities have not kept us away from our martial arts practice; your consistency has been outstanding throughout the spring….we are so proud of everyone's sense of purpose and pride in their achievement!
Let's prepare, register, and be there for another great test day!  Let's start the summer STRONG!
Remember, no classes on the Children's Test Day.  Here is our detailed schedule:
Black Belts:           8:45am-1pm
Beginner Belts:    11am-1pm (includes white, yellow stripe, yellow & orange belt)
Intermediate & Advanced Color Belts:   1:30-4:00pm
Here is the Promotion Registration Form.