Children's Promotion Test
June 4, 2016 @ 8:45 am

-

4:00 pm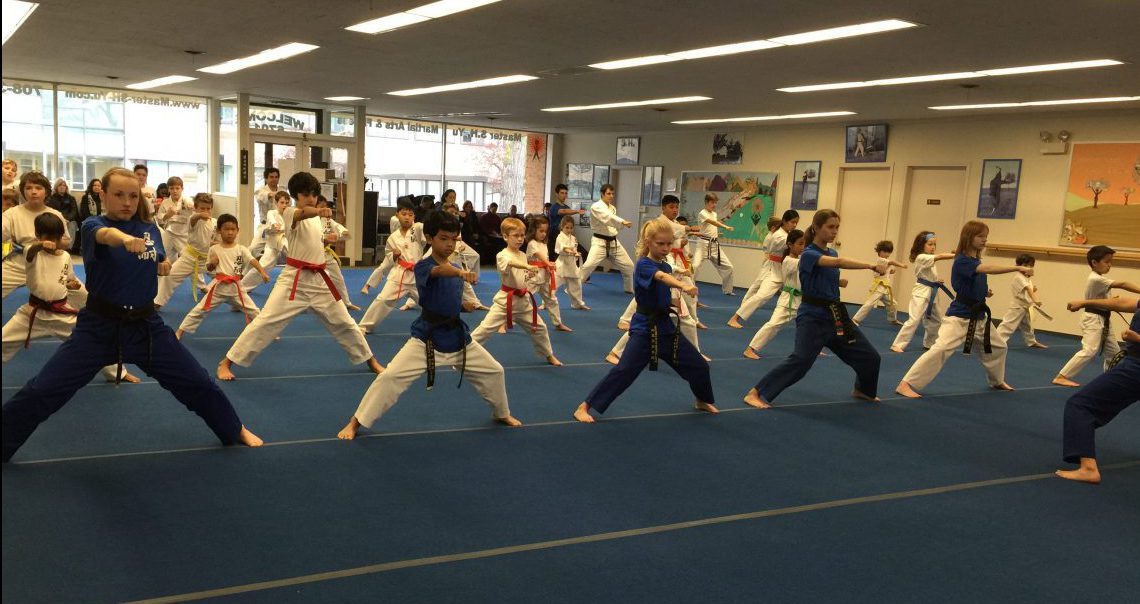 We have all experienced tremendous growth this Spring 2016 Season!  Step forward to test for your promotion to show and continue to grow your skills:
Detailed testing schedule:
8:45am-1pm: All Black Belt Children.
11am-1pm: All Children Beginner Belts including White, Yellow-Stripe, Yellow, Orange.
1:30-4pm: All Children Intermediate Color Belts, Blue Belt and higher.
Test Day Tips: Please register for your test in advance, at least 2-days prior to testing.  BlackBelts should bring a light box lunch; Beginner belts can bring a light snack if needed.  The Essay Question for the test will be posted by Monday, June 6th, and due for presentation at our Promotion Ceremony on Friday, June 17th at 5pm.