Happy Holidays! Winter Break Schedule
December 25, 2017

-

January 1, 2018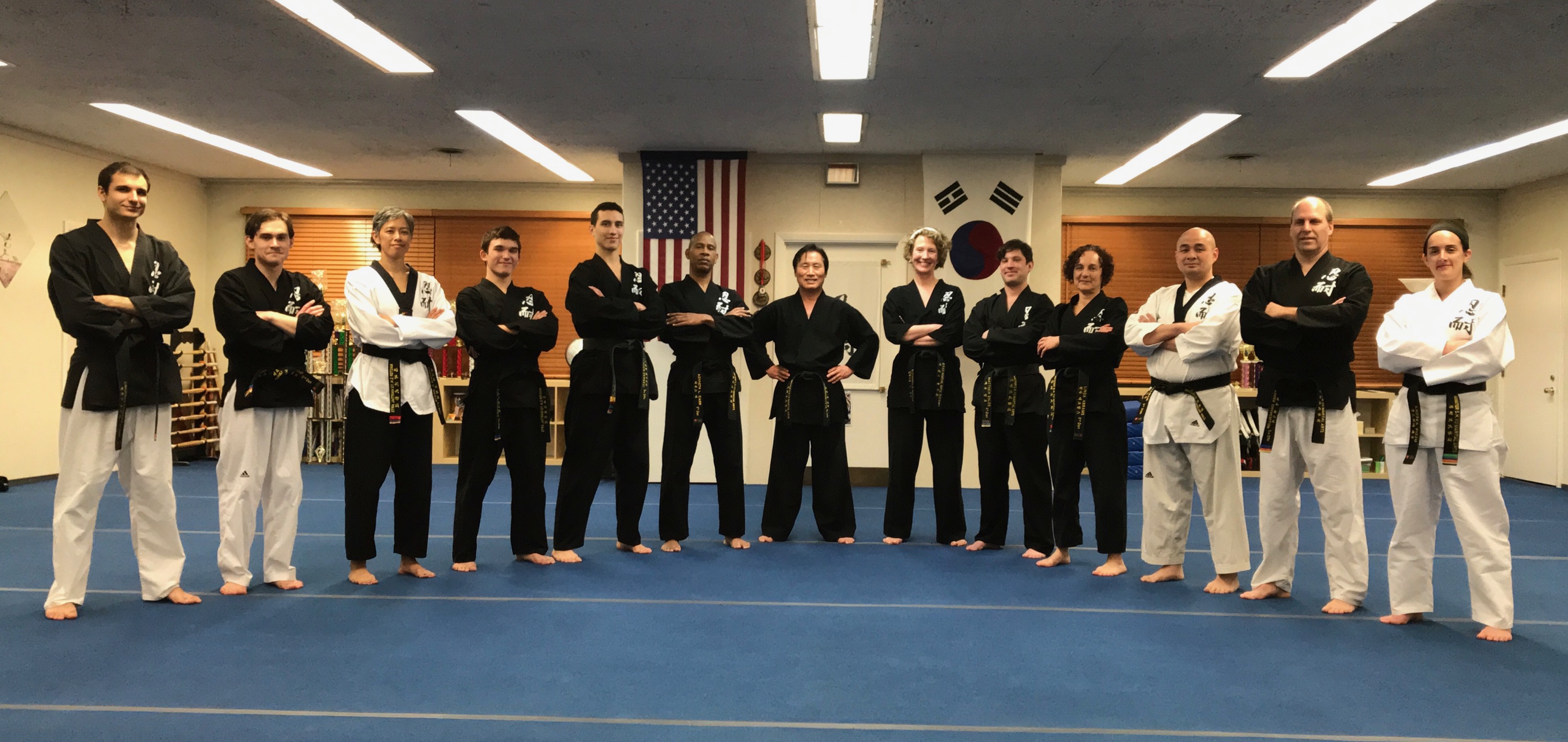 Season's Greetings to our entire Martial Arts Family!  One of the most important things about any holiday is Family.  We are grateful to be able to count each and every one of you as family, for this is what Martial Arts does for us: Unites us with the common goal of Good Health, Strength, Happiness and Fulfillment. Journeying with you every day is the greatest honor of our lives.  Our purpose is Your Success!
We wish everyone a safe and healthy holiday, winter break, and every blessing in  2018!
No Classes Monday December 25th through Monday January 1st.  We will see you back in Class and for TRAINING CAMPS the week of January 2nd, 2018. GrandMaster Yu and Our amazing Instructors stand ready to guide and share your continued success together in our New Year!
All the Best,
GrandMaster Yu and Instructors