Hip-Opening for Martial Artists
October 28, 2017 @ 12:15 pm

-

2:15 pm

$50.00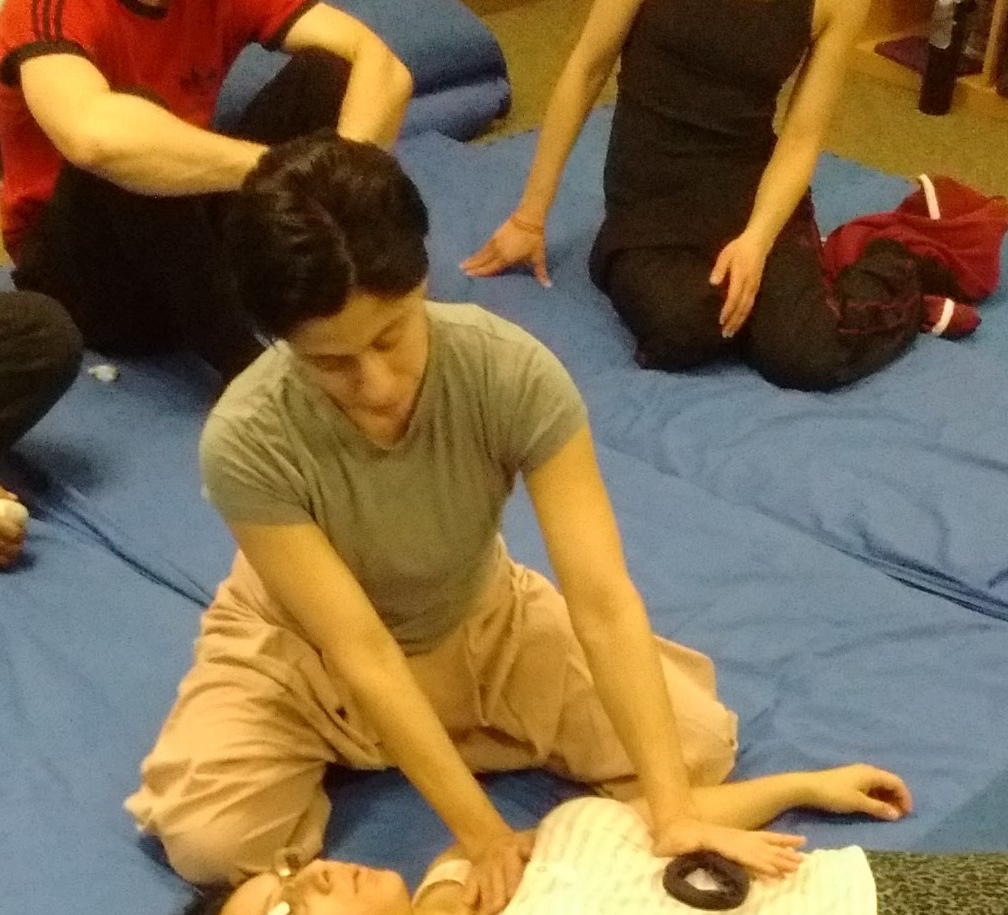 Many students tell us, and we observe daily, how their martial arts practice and our emphasis on muscle flexibility training has made a positive difference in their bodies:  ease of movement, less muscle ache, fluidity, and injury prevention.
Here is your chance to take your joint flexibility even further: Join Martial Artist, Master Yu Mom, Teacher and Thai-Bodywork professional, Miss Johanna Vargas, for this active,  informative workshop on increasing mobility and range through the hip joints, guaranteed to bring increased enjoyment and movement to your martial arts practice.
Miss Johanna will guide us through theory, exercises, and group/partner training.  Advance registration required: open to students in our adult/teen program and interested Master Yu parents.  It is a great opportunity to gather together on the mat to continue helping each other to Be the Best of the Best!