Labor Day Holiday Schedule
September 3, 2021

-

September 6, 2021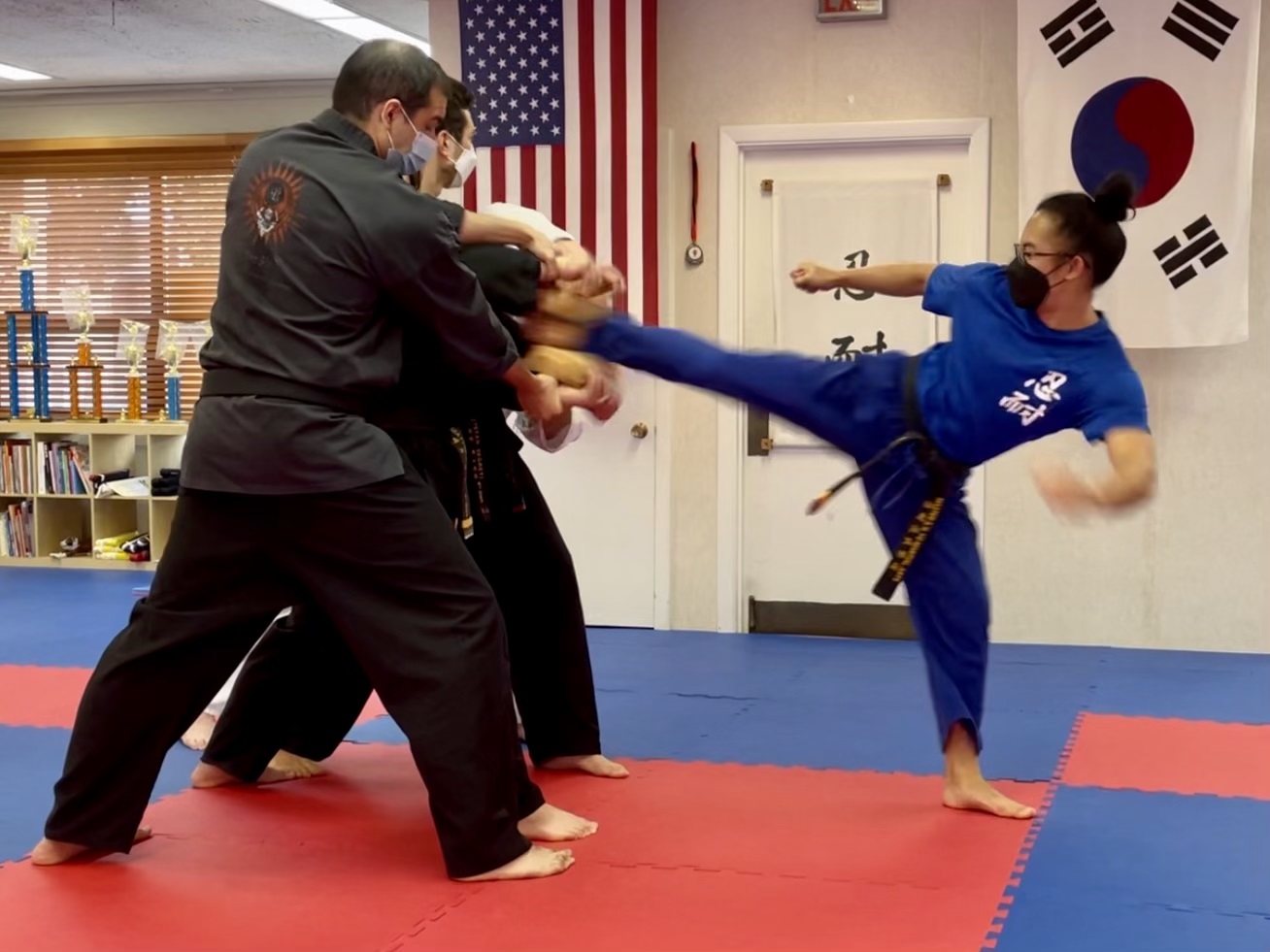 We have had an awesome summer together!  So great to be back together again at the dojhang, and you all have diligently followed every safety protocol.  We recruited 40+ new students who are now actively enjoying their practice; administered a test for our new and returning students, promoted Instructor Merrick to BuSabomNim 3rd Dan, also advanced a new 2nd Dan Black Belt.
Other highlights:  Bringing back AirborneKicks Camp, welcoming back many of our collegians, and having our out of town students from Florida, Wisconsin, and Indiana join us for a dynamic week of AirborneKicks Camp.
We will take a short holiday break over Labor Day – no classes Friday Sept 3 – Monday Sept 6.  See you back in class on Wednesday, September 8th😊!  Have a safe, healthy and peaceful end-of-summer holiday.