Memorial Day Holiday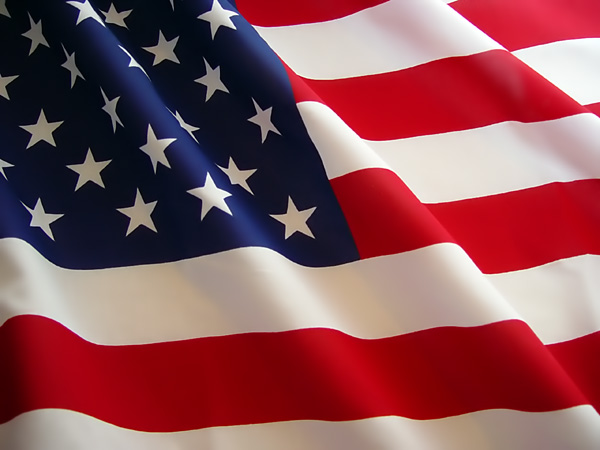 As we remember with great respect and gratitude all the military service members who have given their life for our country and our freedom, let's all spend some time today, as we welcome summer, in silent reflection, and honor their memory through patience and good works.
No Classes Today!  Enjoy the Holiday safely and in good health with Friends and Family!