NinjaCamp Kite Festival – July 2019
July 29, 2019 @ 10:00 am

-

August 2, 2019 @ 1:30 pm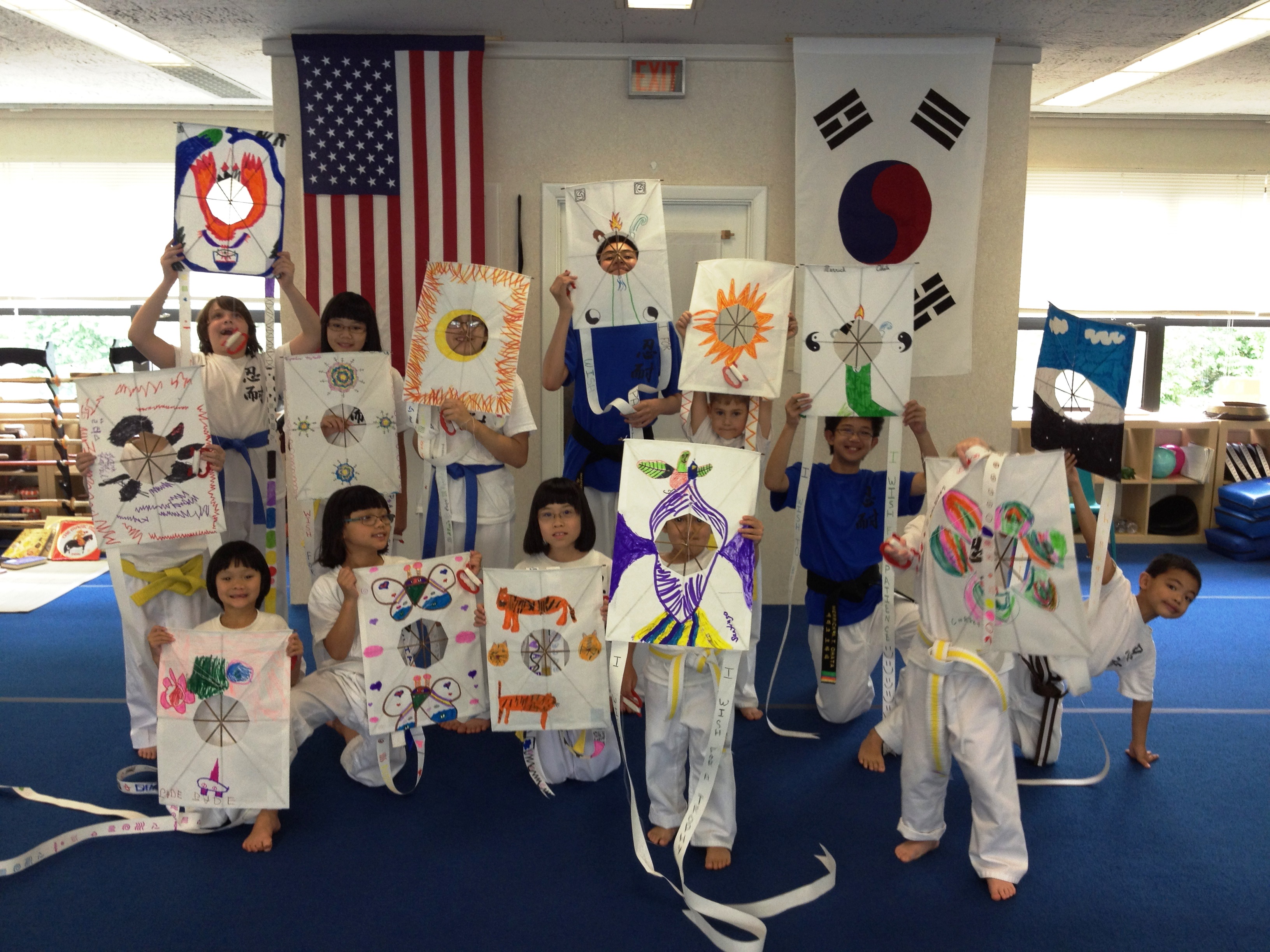 Did you know that Kites have their origin in Martial Arts?  Originally used in battle to distract and deceive the enemy, or confuse attackers into seeing astrological signs, beyond battle, and through the ages people have flown kites for competition, amusement, and delight.   In addition to our martial arts conditioning, we will incorporate stories, legends, and a visual art/construction project to build, design and fly an original Asian Kite.
As the project builds through the week, if your child isn't able to take the 5-day camp, minimum 3-day enrollment is encouraged.
Want to Fly Your Own Kite?
1 or 2 days we will walk to a nearby park (weather permitting!), to practice our kite-flying skills in the open air!
Daily Schedule:
Days: Monday – Friday, July 29th – August 2nd, 2019
Time: 10:00 AM – 2:00 PM
Please register here: Summer Camps 2019
Questions? Contact: contact@master-sh-yu.com or call (708) 383-3456.