Promotion Ceremony – Happy Spring!
March 21, 2014 @ 5:00 pm

-

7:30 pm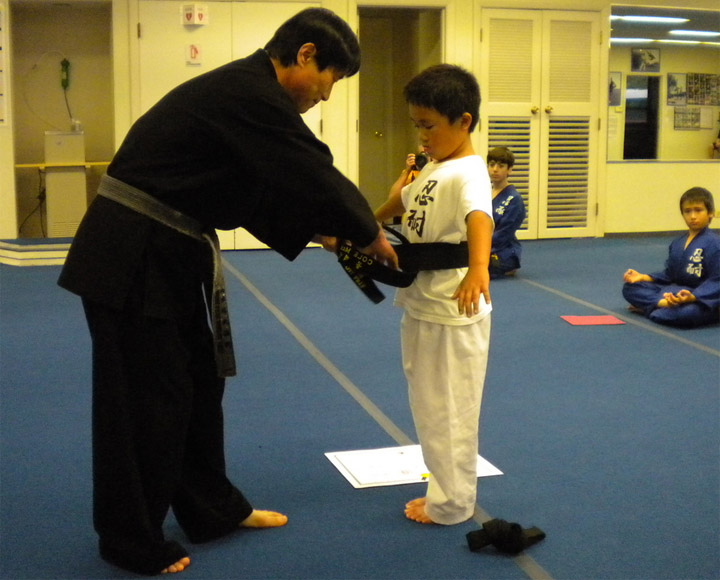 Join us for our quarterly essay presentation, on a topic to be assigned on test day, relating to our martial arts practice and good citizenship. We proudly welcome Ada-Louise as a 1st Dan Black Belt to our Black Belt Club!
Hear students present their thoughts through written and pictorial essays, as they earn their promotion to their next rank belt.  It is a quarterly highlight at the Dojhang, and a day to share in the growth and achievement of students of all ages.
Children's Ceremony                  5:00pm-6:30pm
Adult/Teen Ceremony                6:30pm-7:30pm
No classes this day, instead, c'mon over and share the NinjaLove & Pride!
Essay Question: "Create Your Own Essay Question"
Choose a topic relating to your martial arts practice – perhaps a success, challenge, fun story, anything that speaks to your heart!  Hand write, in 1 paragraph (a few sentences) and/or draw a picture to convey your thoughts.  Enjoy preparing your essay …. we can't wait to hear and see your presentation!