Summer Holiday Break
July 1, 2021

-

July 6, 2021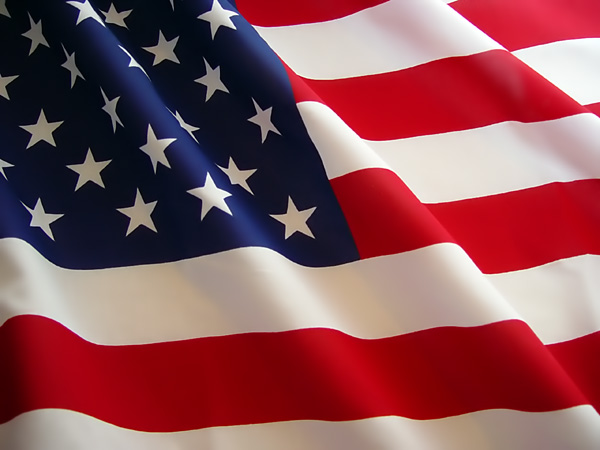 The Dojhang will take a short summer holiday break over the July 4th weekend – No Classes Thursday July 1st through Tuesday July 6th.  We will be back for lessons, group classes, and August Summer Camp signup starting Wednesday, July 7th.
We wish everyone a Safe, Peaceful, and Healthy Holiday Weekend!  Keep the NinjaLove going, Take care of each other, and God Bless the USA!
Thanks for your continued support of Master S.H. Yu Martial Arts and our Purpose of creating a Confident, Productive Community of well-trained Martial Artists.