Winter Break
December 24, 2018

-

January 1, 2019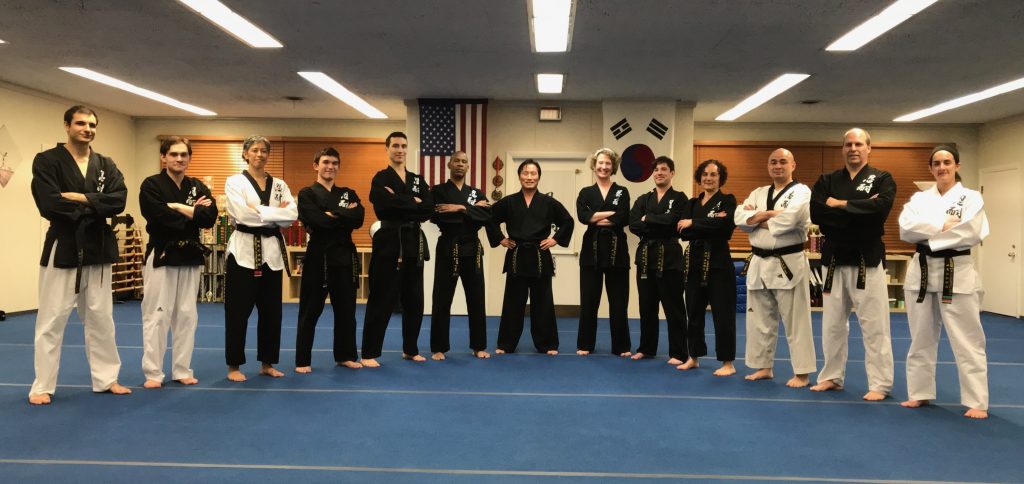 Happy Holidays to all of our family, friends and fans!  We wish everyone peace, success, and lots of NinjaLove!
The Dojhang will be on Winter Holiday Break from Monday, December 24th – Tuesday, January 1st.
Classes resume on Wednesday, January 2nd, 2019 in our NEW YEAR.
Join us for Winter Break Camps January 2nd, 3rd, & 4th, 2019.
Please use this link to download the camp registration form:
https://www.master-sh-yu.com/wp-content/uploads/2018/12/New-Years-Winter-Camps-2019.pdf