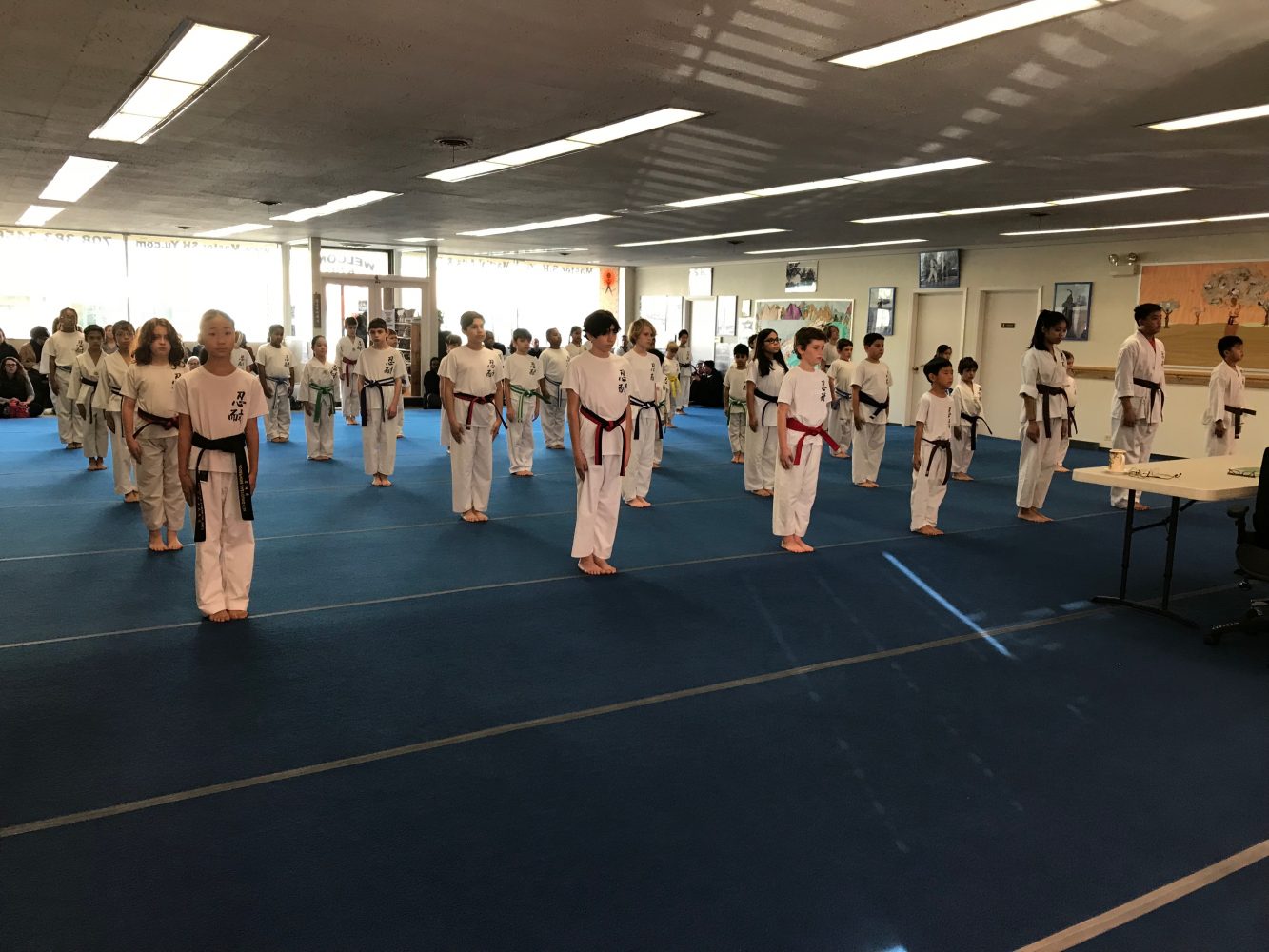 Essay Question – December 2017
Congratulations to all of the children who came forward to test for promotion, and to the teens and adults who are preparing for their test on Saturday, December 9th.  We are so happy to see your skills and confidence grow.  Every day, you get better and better, and your determination and dedication is INSPIRING!  Thanks to all the parents for affirming your children through your interest, support and dedication!
Please prepare your essay for presentation at our Promotion Ceremony, scheduled for Friday, December 15th:
Children 5pm
Adult/Teen  6:45pm
See the Essay Preparation Guidelines to give you further direction on preparing your essay.  Remember to keep your written response to a maximum of 2 paragraphs.
Choose and respond to only ONE of the following questions:
 "How can I discover 'The Absolute Best' that is within me and has not yet made an appearance?" 
"How can you stop bullies from bullying?"
Have a great time preparing your essay! We are confident you will bring some great presentations to your promotion ceremony!