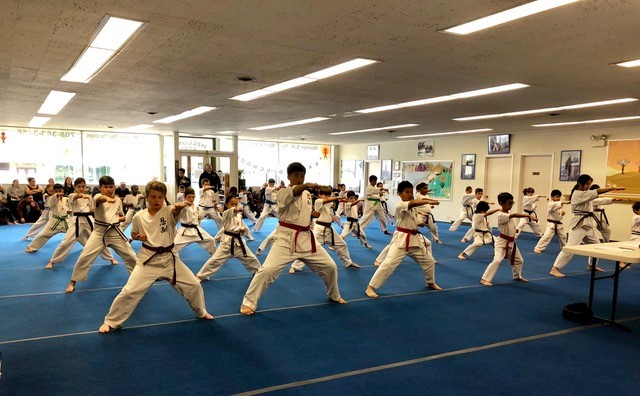 Your September 2018 Essay is Here!
Impressive testing performance by all of our youth and children, many of whom brilliantly exemplified this concept through their preparation and practice over the summer! Congratulations to all the students who came forward or who will come forward to test!
We know the importance of receiving and offering mentoring in our martial arts practice.  Indeed, as our Martial Artist's Creed dictates, we are charged with "Respecting and Honoring Elders and Teachers".  To that end, we invite you to enjoy reflecting on and writing/drawing your response to your Essay Question:
"Why is it important to Lead, Guide and Help others?"
Your essay preparation guidelines are here, and your handwritten or drawn essay is due for presentation on Friday September 21st at our Promotion Ceremony.
Thank you to all the supportive parents and family members, and to the example of Sr. GrandMaster Yu, Our Instructors, and Senior Students, who mentor and inspire us EVERY DAY!