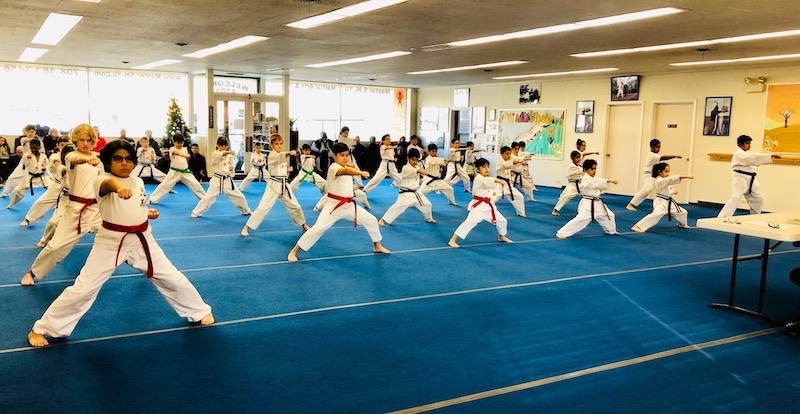 Essay Question – December 2018 Test
Updated on January 7th, 2020 at 07:42 am
---
Our young martial artists in our Children's Program presented so well in their quarterly promotion test this past Saturday, setting the bar high for the students in our Adult/Teen Program who will come forward on December 15th.
All students are required to prepare their essay for presentation in our Promotion Ceremony, scheduled for Friday, December 21st.  (Children: 5pm; Adult/Teen: 6:30pm)  If you're new to writing martial arts essays, or if you'd like a refresh, please see the essay preparation guidelines.
Here is your Essay Question:
"What part of my life is improved since I began studying martial arts?"
Use your imagination! Have fun thinking about the question….and enjoy writing or drawing your response.  We are looking forward to hearing and seeing your presentation at the Promotion Ceremony!