Airborne Kicks with GrandMaster Yu
February 17, 2014 @ 2:15 pm

-

4:30 pm

$110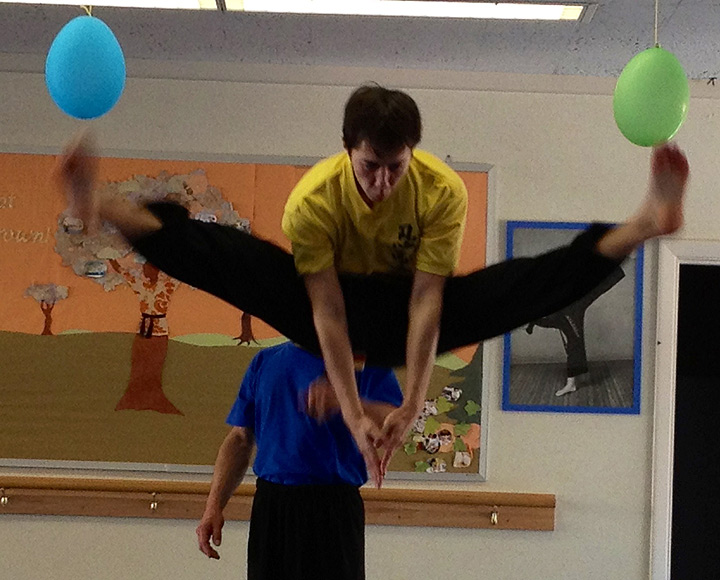 Excellent conditioning for intermediate and advanced students of all ages.
Learn the basic training and skills needed to launch your kicks airborne.  Advanced kicks from GrandMaster Yu's repertoire include Jump Sidekick (single & double), Double Jump Front Kick, Scissors Kick, Jump Wheelkick, Spinning Jump Wheelkick.  A rigorous but super fun "bootcamp" style workshop includes conditioning to increase the student's airborne capacity!  You will see and feel your technique improve before your eyes!  Added to this workshop are sparring steps & kicks for successful use during sparring matches.
Register Now, and join us for all or part of your day off!