Artistic Weaponry Camp with Supreme GrandMaster Yu
August 1, 2022 @ 2:00 pm

-

August 5, 2022 @ 4:00 pm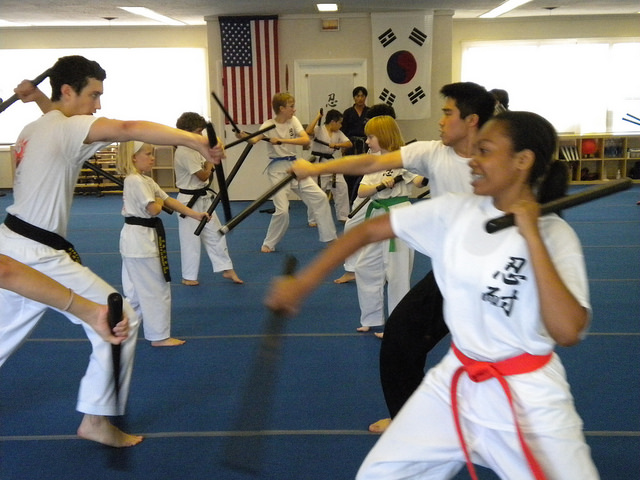 ARTISTIC WEAPONRY featuring the TwinSticks and Nunchauka: August 1-5, 2022; 2:00-4:00pm.  Available to registered students BlueBelt and above.
Extend the reach and repertoire of your skills!  Students learn practical self defense moves, sequences and fluid, artistic forms.  A Master S. H. Yu Martial Arts Original workshop: all sequences and forms developed and choreographed by Supreme GrandMaster Yu.  It is our greatest honor and pleasure to bring back this training after a 2-year hiatus.
Pre-registration is encouraged: we have a 10-student minimum, 20-student maximum and custom-plan curriculum to enrollment.  All special training camps developed and led by Supreme GrandMaster Yu. 
Registration: MasterWilson@Master-SH-Yu.com
$425/week; $100/day (minimum 3-day camp attendance required).
If you are NEW to this practice, there is a $50 materials fee for your practice sticks and nunchauka.