Awards Ceremony! Best of the Best 2022!
January 25 @ 5:10 pm

-

5:45 pm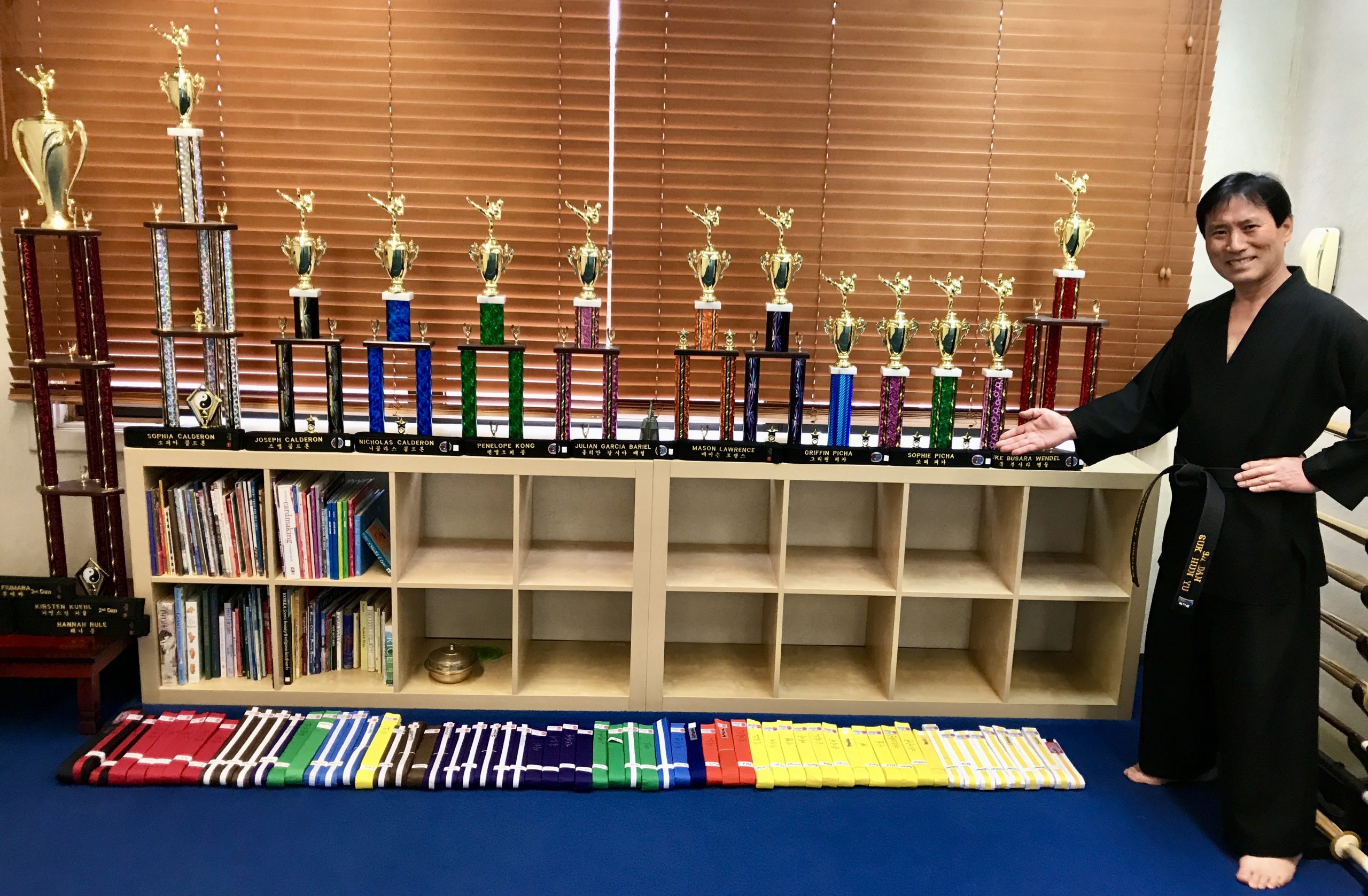 Join us to recognize the Best of the Best of 2022!  Our recognitions will include, but are not limited to:
Instructor of the Year
Student of the Year
Color Belt of the Year
Most Highly Honored Martial Artist
Highly Honored Students
We are scheduling this way to include our beginning Level 1 children and Level 2 children and youth to witness and celebrate the achievements of our Martial Arts Family in 2022.  We hope this allows as many students and families as possible to conveniently be a part of the celebration!  Honestly, EVERYONE has made great progress over the past year in so many ways, and we are truly grateful for the commitment of our students, families, and instructors who have stood strong despite obstacles, which we have weathered-together!  YOU are our WHY in all that we do: YOUR Success = OUR Purpose!
Although we have yet to reset our visitor/family seating (it's definitely on the TO-Do List!), parents are always WELCOME! We encourage you to travel light with minimal belongings entering the dojhang (our priority is our students!).  THANK YOU to our sponsors and Supreme GrandMaster Yu, who have helped to make these awards possible, and to our students' dedication and grit!  NinjaLove all around!