President's Day Camps & Training – 02.20.23
February 20 @ 1:00 pm

-

5:30 pm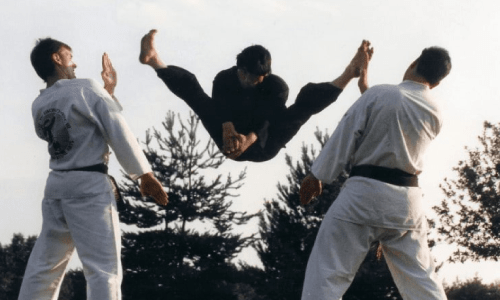 Are you ready for some late-winter warm ups??
We will NOT be teaching our regular schedule of classes today, but we WILL be offering some special HOLIDAY TRAINING OPPORTUNITIES! Advance registration appreciated to plan and customize your curriculum!
ARTISTIC WEAPONRY – 1:00-3:00pm – experienced, registered students only please for this one-day installment!
AIRBORNEKicks – 3:30-5:30pm – all registered students blue belt and above are eligible, or with instructor invite for lower ranks.
More details to follow!  Register: MasterWilson@Master-SH-Yu.com