Best of the Best BlackBelt Competition
February 20, 2016 @ 1:00 pm

-

4:00 pm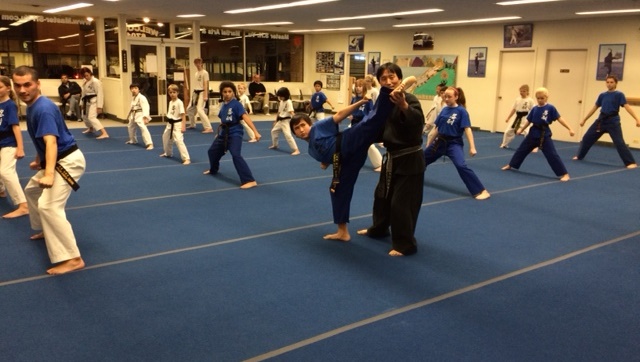 Calling all Master Yu BlackBelts!
Join GrandMaster Yu for a friendly afternoon of competition with your friends at the Dojhang, competing in all categories, including Self-Defense Techniques, Forms, Breaking Techniques, Free-Sparring Techniques, and Speed-Kicking.
Learn some new skills, hang with your friends, and discover just how capable and excellent you are!  Open to all Master Yu BlackBelts.  All participants will be honored and recognized for their skill and participation.
We will celebrate together at the end of the day!