Live Reopening!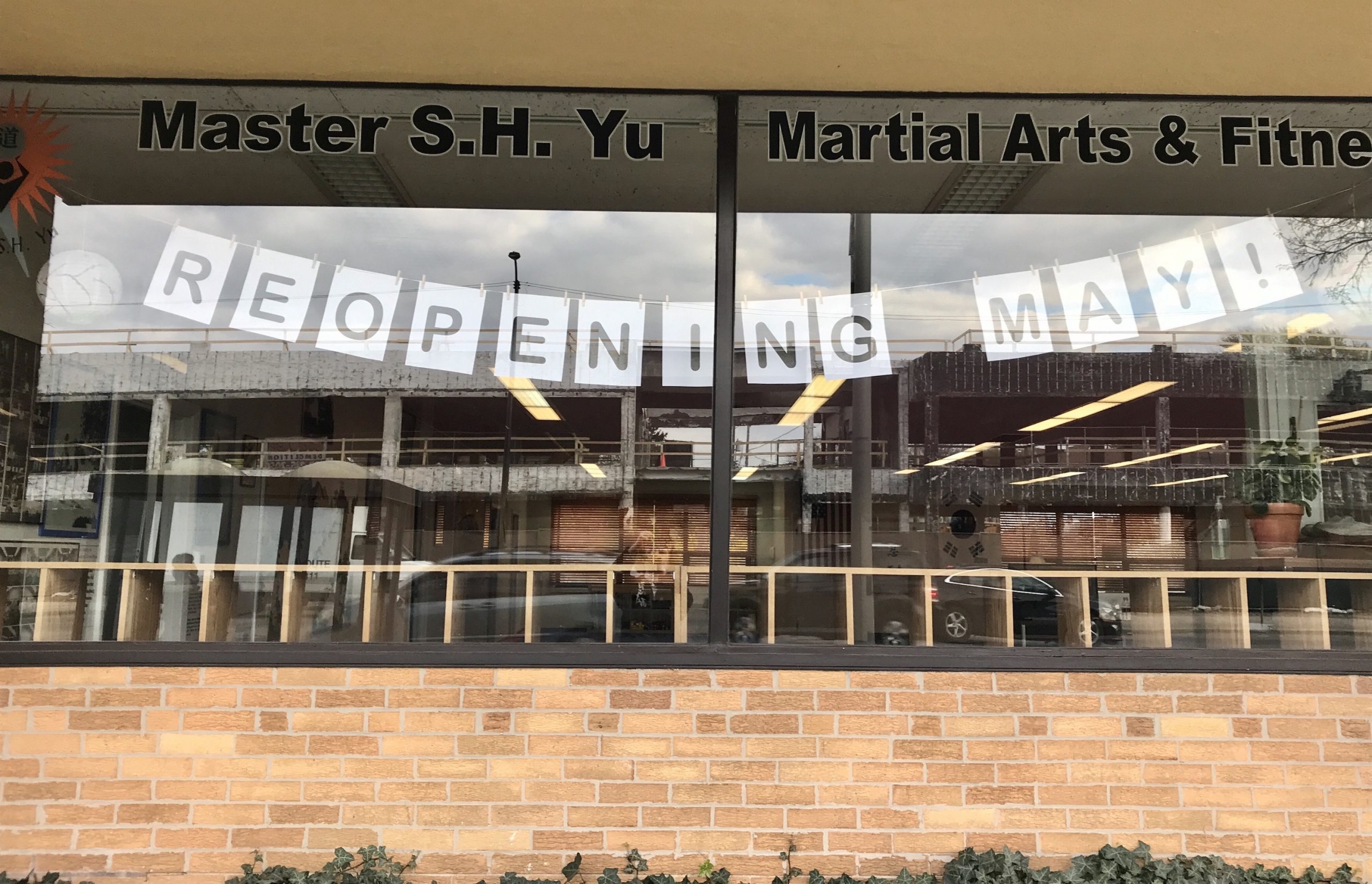 We are excited to announce our reopening for LIVE classes at Master S.H. Yu Martial Arts!
Please note our Temporary Class Schedule and sign-up to reserve your space in class.  We will be monitoring signups / attendance / and enrollment and will make adjustments along the way as needed and as conditions improve.  We are looking forward to continuing to be your real, local source for True Martial Arts as we journey together in being "The Best of the Best".
Please contact MasterWilson@Master-SH-Yu.com or call us at 708-383-3456 with any questions.
Yay for May!  See you Soon!