Martial Arts NinjaCamp: Lantern Festival
February 20, 2017 @ 10:00 am

-

2:00 pm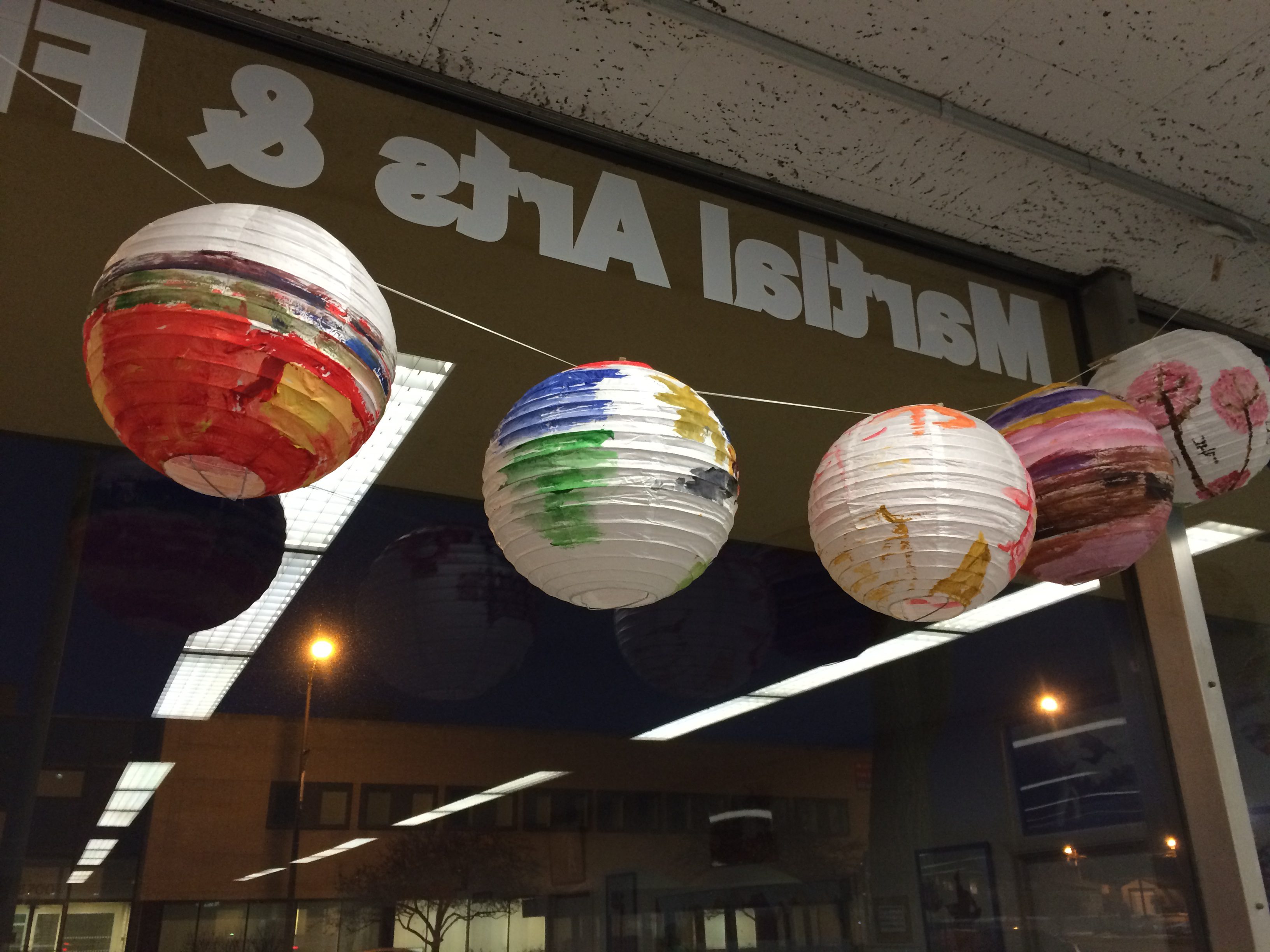 Launching a Lantern to light the mid-winter sky in the New Year is a traditional Asian custom to let go of old, outdated beliefs and concerns, while raising and lighting our wishes and dreams for a year of good health, achievement, happiness and success.
Campers will enjoy Martial Arts conditioning, games, kicks and stories, and design a lantern to carry their own dreams and wishes.  It is a meaningful and symbolic way to "christen" the New Year with good energy and purpose!
Invite a friend!  Bring your imagination and a healthy box lunch.  
Registration: 708-383-3456    MasterWilson@Master-SH-Yu.com