Promotion Ceremony
December 20, 2019 @ 5:00 pm

-

7:30 pm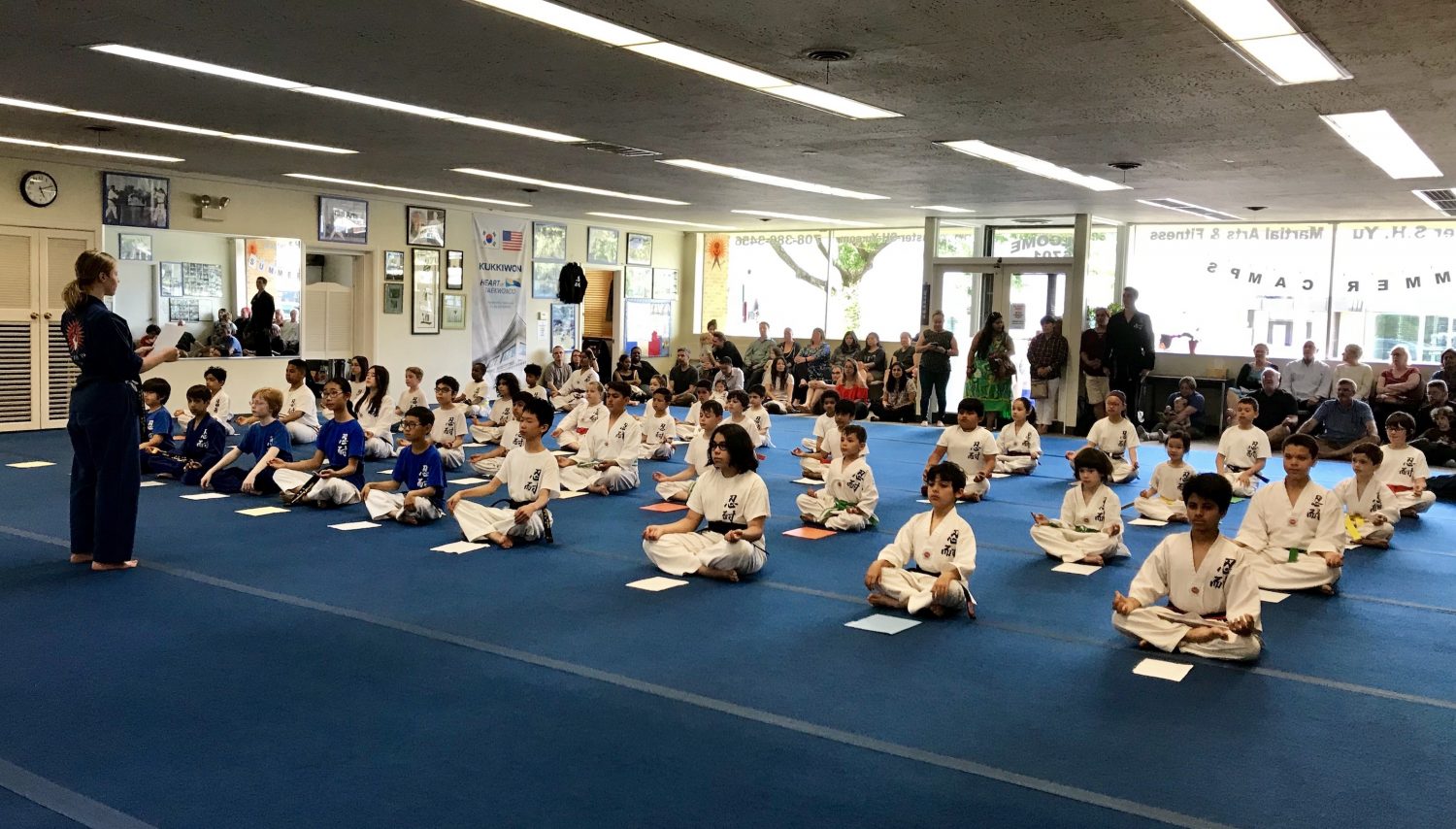 It's your Promotion Day, and our favorite event of the quarter!  Please gather with us in community before your holiday celebrations to celebrate YOU!  You Did it!  You came forward, you did the work, you showed up, you took the test, and you succeeded!  You are mastering martial arts skills, making friends, and getting strong.
Preparing for the Essay
Please come ready to present your essay (topic will be posted by end of day, Monday, Dec 9th) and ceremoniously receive your new belt in the company of classmates, parents, family and friends. It is a great opportunity to acknowledge your moment!
Please use the essay preparation guidelines.
Detailed Schedule:
Children: 5:00 PM
Adult & Teen: 6:30 PM
Contact Us
For questions, please contact Master Wilson at (708) 383-3456 or contact@master-sh-yu.com.