Winter Holiday Break 2019
December 23, 2019

-

January 1, 2020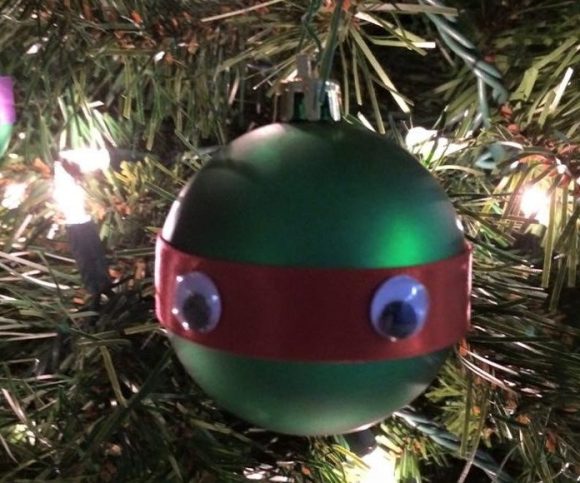 Happy Holidays to our Martial Arts Family!  We wish everyone a happy, active, healthy, and peaceful holiday.  We will see you back in class for CAMPS and regular classes on Thursday And Friday, January 2-3, 2020!  Get ready for a Great New Year of Training and Martial Arts EXCELLENCE!
New Years Winter Camps
Our New Years Winter 2020 camps are here! Please don't forget to register as space is limited.
Contact Us
Have questions? Contact Master Wilson at contact@master-sh-yu.com or (708) 383-3456.