Spring Break 2020
March 21, 2020

-

March 29, 2020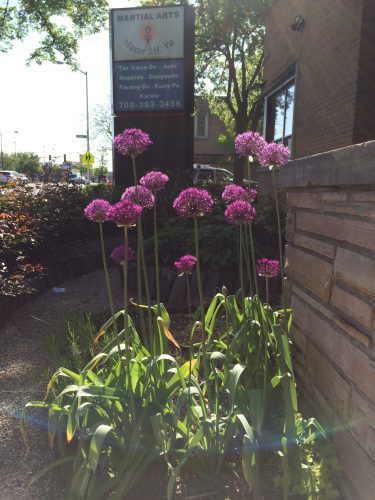 No Classes Saturday, March 21 – Sunday, March 29.
Have a Safe, Restful & Healthy Spring Break!  We hope to see you back on the Mat in some way on Monday, March 30th, or as our community medical precautions allow.  We will be in touch with some creative programming for you as things progress.
NinjaLove to All,
GrandMaster Yu and all your Amazing Instructors
Stay Healthy: Get rested and refreshed to Spring into your new level of Training! Follow your daily at-home practice program, and check the blog for inspiration and ideas.  Also, let us hear from you!