Promotion Ceremony – Spring 2020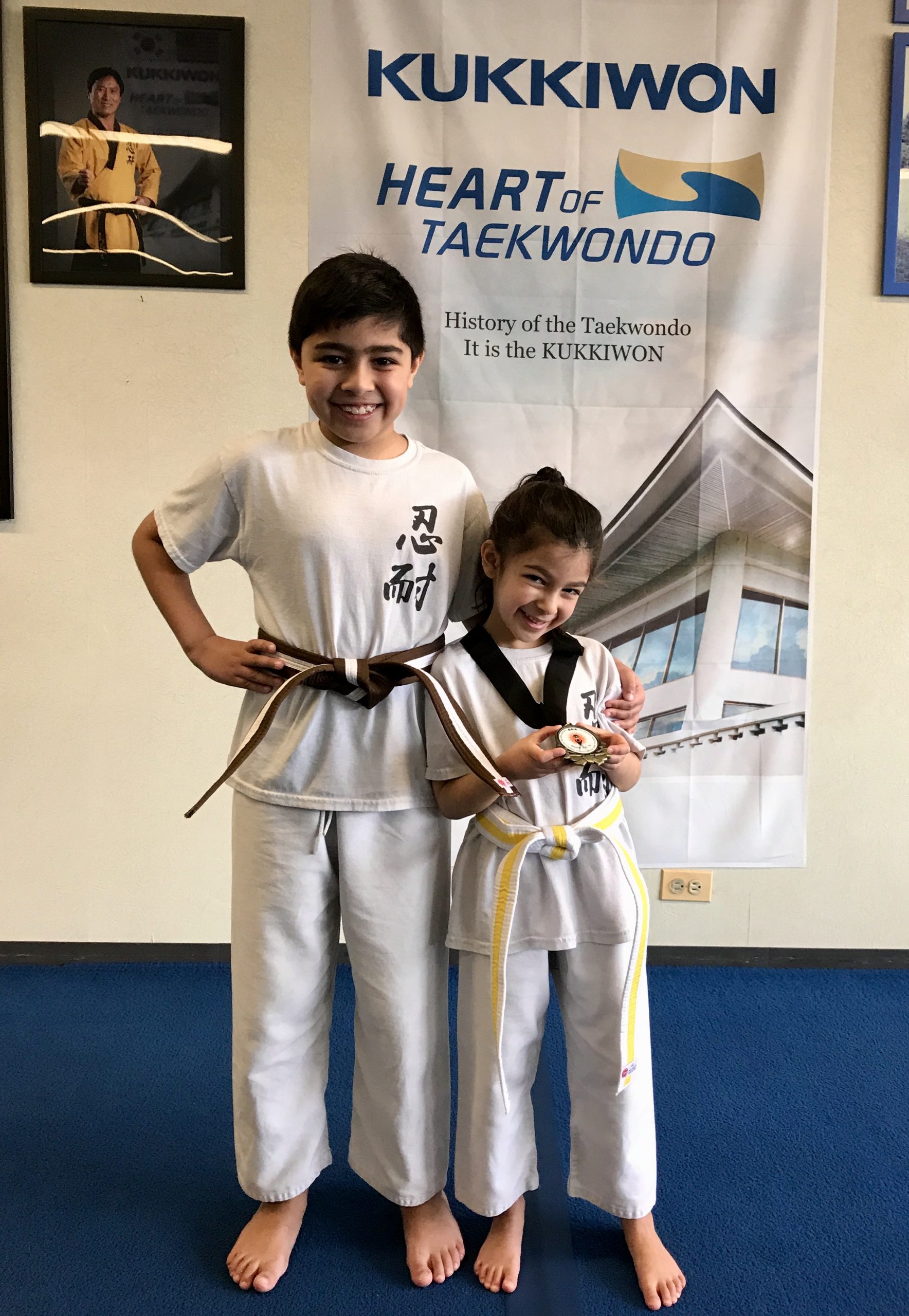 Congratulations on completing your Test, and on your pending Promotion!  Please join us when we return to class for this celebration of You and Your amazing achievements on the mat, in your practice, and overcoming obstacles in your life!
We will gather as Martial Arts Family to present our essays and enjoy the ceremony and ritual of receiving your new belt and new responsibilities. Stay tuned for updates on the plan to celebrate your promotion either individually or in small groups.  We have an amazing group of pending 1st Dan Black Belts who have been practicing together 4 years or more, and we honor your commitment to each other and your Martial Art.
We especially want to congratulate:
Sabom Nim Vincenzo, 3rd Dan
Instructor Ms. Kirsten, 2nd Dan
Penelope, Julian, Griffin, Sophie, Mason, Luke, Sophia, Niko, Joey, Mr. Sebastien, Ms. Hannah, and Mrs. Gale, all new 1st Dan Black Belts
We are bursting with pride for all of you!
Essay Question
"What is Being the 'Best of the Best'? How can I be that?"  Here are the essay preparation guidelines to help you get started. We look forward to celebrating with everyone after our Village of Oak Park reopening planning…..when we can welcome you back to your training!   We will finalize the date as our schedule evolves based on community / official input.
Check out our daily martial arts practice schedule to see what some other students have done. NinjaLove!