Thanksgiving Holiday Break
November 22

-

November 25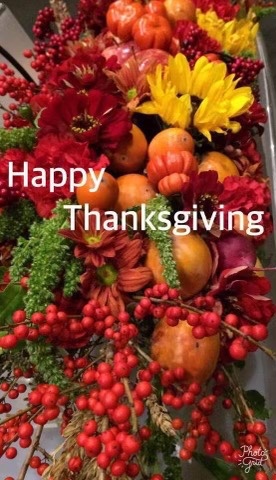 Happy Thanksgiving to our Martial Arts Family, Friends and Fans!  Wishing everyone a healthy, happy holiday as we all take pause to remember the many blessings in our lives, and in our martial arts training! We are grateful to our Instructors, Students and Families for the dedication, support and good energy that you bring to the Dojhang and to our lives every single day!
Even though we won't be in class, remember your November Challenge!  Keep doing it and stay devoted to your good health and continued improvement!
See you back in class on Monday, November 27th!