Thanksgiving Holiday Schedule
November 24, 2021

-

November 28, 2021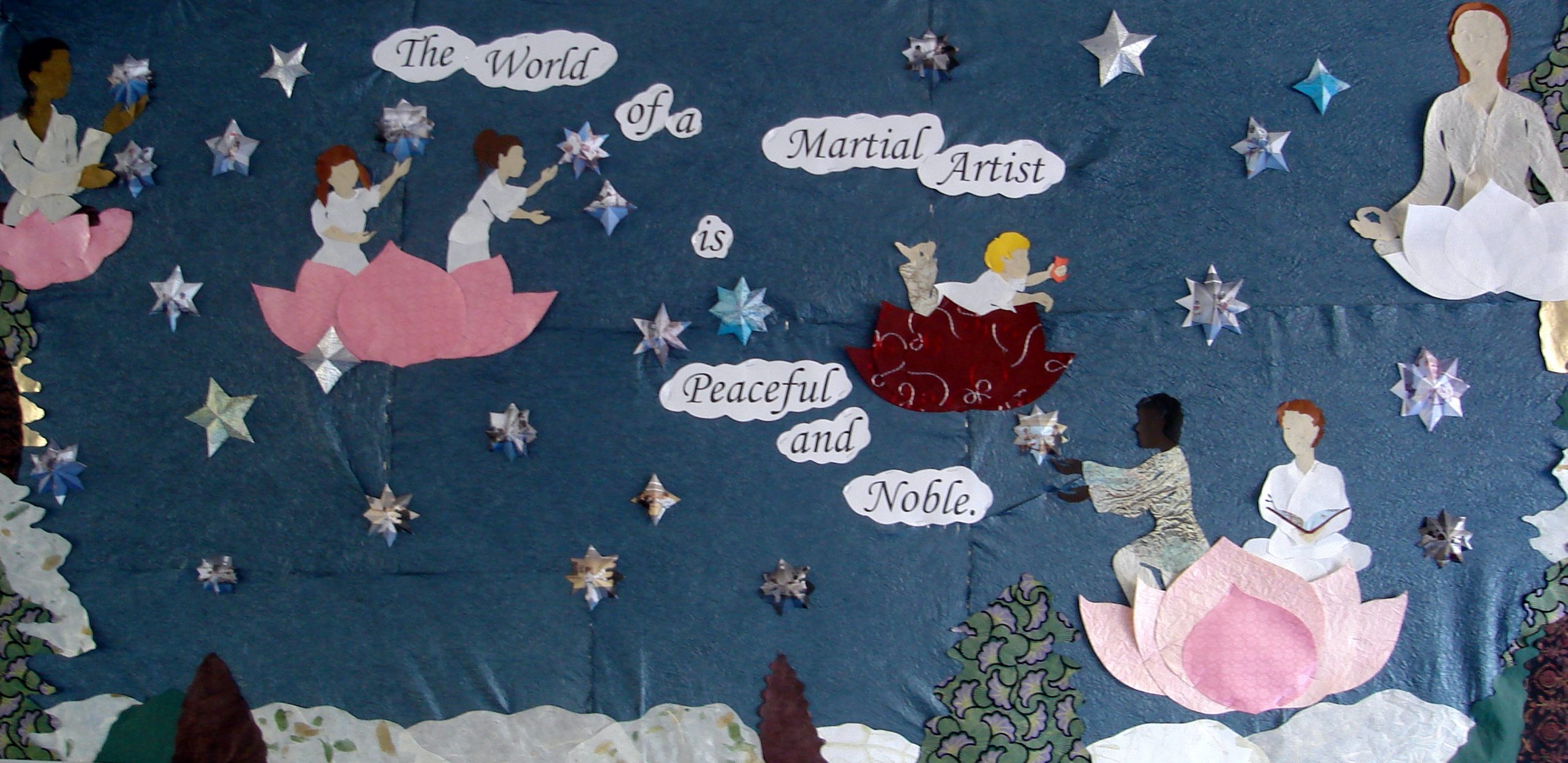 Above all, we are grateful for all of you: your dedication, your commitment, your determination to live your creed, and Be the BEST of the BEST.
Sending our Good Energy and Healthy, Best Wishes to our Martial Arts Family for a very Safe and Happy Thanksgiving Holiday. 🦃
No Classes Wednesday November 24 through Saturday November 27, 2021.  We are back in class on Monday, November 29th.