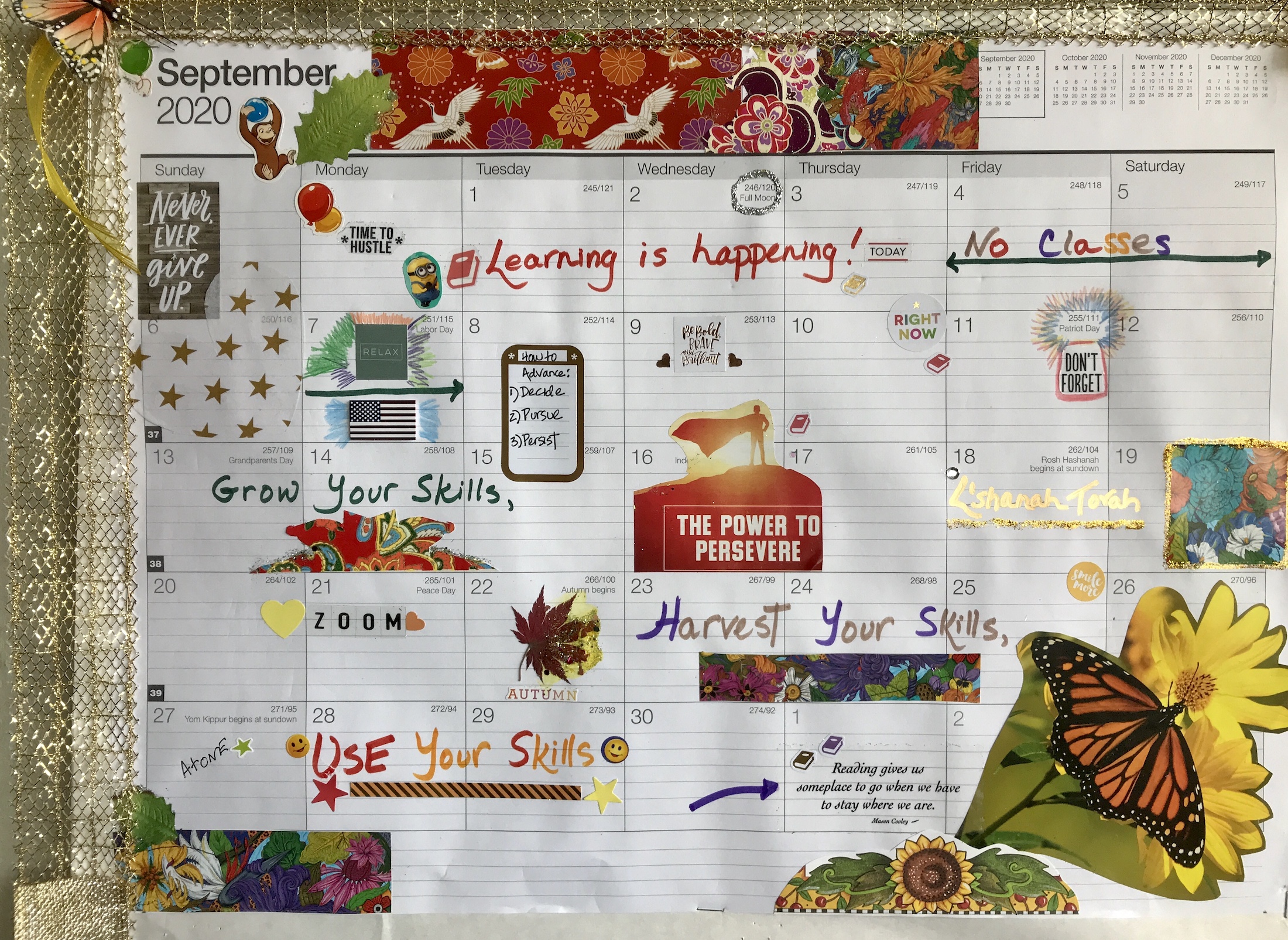 COVID and Dojhang Reopening Update
Wishing all of our Students and Families a successful Back-to-School Season.  Master S.H. Yu Martial Arts is here for you long-term, as we enter our 26th Year of serving our Communities.  Thank you for your patience with us as we strive to make our reopening post-COVID a safe, enjoyable, and peaceful experience for all.
Online and Reopening Updates
We have continued and expanded our outreach online, and appreciate everyone who has stood by us, including all the out of town students and alumni who have resumed their training.  So Awesome!  THANK YOU for your participation and support.
We are continuing to source the best option to keep our matting sanitized and practical for our demanding martial arts practice.  As our school districts have just returned to Remote Learning, we recognize the importance of having alternate, safe, healthy, active environments for our children (and parents!).
Decrease in Local Cases
The good news is we are continuing to observe the virus flattening over the past week, and with continuing caution, will advance our reopening as we feel safe and confident in doing so.  Our BEST Always, Sr. GrandMaster Yu and your Master Instructors, all who cannot WAIT to see you!"