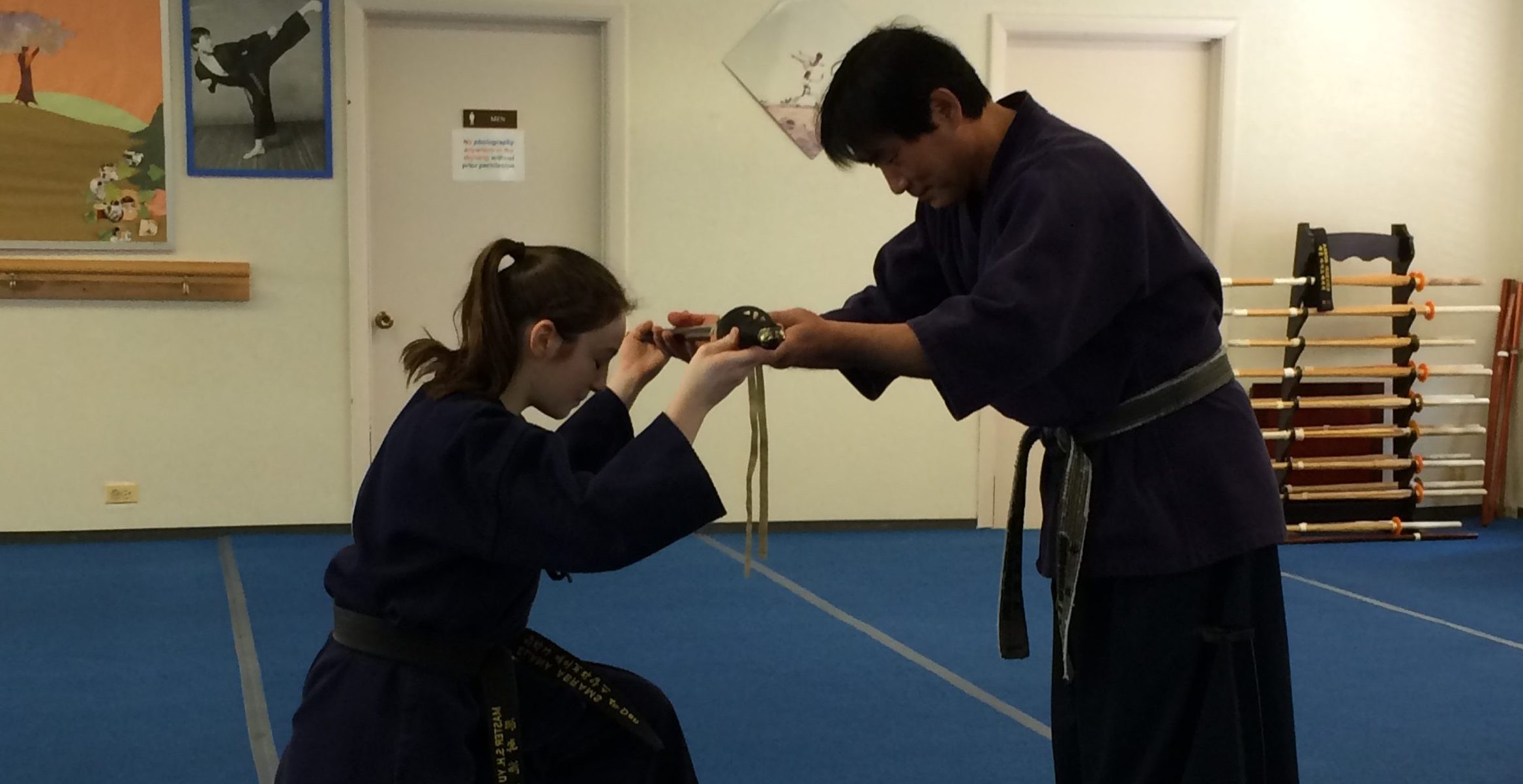 Congratulations to our Graduates!
We are so proud and happy to recognize all of our High School and College Graduates who have successfully earned their degrees and will now take the next step on their journey.  Remember: EDUCATE, GRADUATE, CELEBRATE, PARTICIPATE!!
Many of you have been Martial Artists for many years, some of you just one or two. We know this to be true for all of you:  Martial Arts training at Master S.H. Yu Martial Arts has shaped you into the confident, strong, person you have chosen to become.  In the words of one of our graduates, "it (my martial arts practice with Sr. GrandMaster Yu)  has helped me to realize that I am someone worth defending!"
So to Miss Elana, Rubie, Samer, Ellie, Gina, Olivia, David, Elizabeth C., we are so proud of you all in so many ways!  We say "GodSpeed" to you all and wish you continued success becoming the person you are destined to be.  Always remember how incredibly capable you are.  Let your Martial Artist's Creed continue to guide your way.  Remember there is always a place on the mat for you here in Oak Park, but more importantly, remember the mat is within you.  Everything comes from you!
It is and has always been a great privilege to be a part of your journey.
NinjaLove,
Sr. GrandMaster Yu and your entire Master S.H. Yu Martial Arts Family
Contact Us
Interested in becoming a true martial artist? Contact Master S.H. Yu Martial Arts in Oak Park, IL at (708) 383-3456 or contact@master-sh-yu.com today.