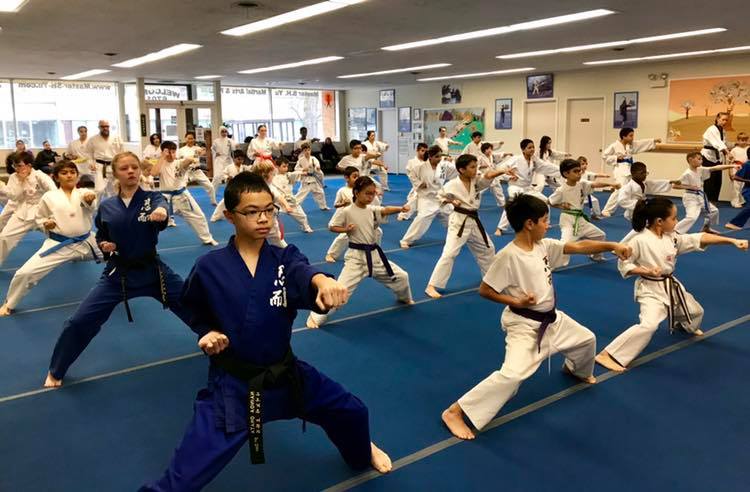 Essay Question: Being Ready
Updated on December 22nd, 2021 at 02:24 pm
---
Being READY:  It comes with training!  
The reason to train: to be READY! It is a noble purpose as we journey into winter…..our light comes from within!
To that end, we offer your ESSAY QUESTION for our upcoming Belt Ceremonies…
(Check out our "Essay Preparation Guidelines" elsewhere on the site.)
Winter 2015 Promotion Essay Question:
"What is the meaning of 'Jum-bee', and why is it important to your Martial Arts practice?"
Children's Promotion Ceremony:  Friday, December 19, 5pm.
Teen/Adult Promotion Ceremony: Monday, January 4, during regular class.