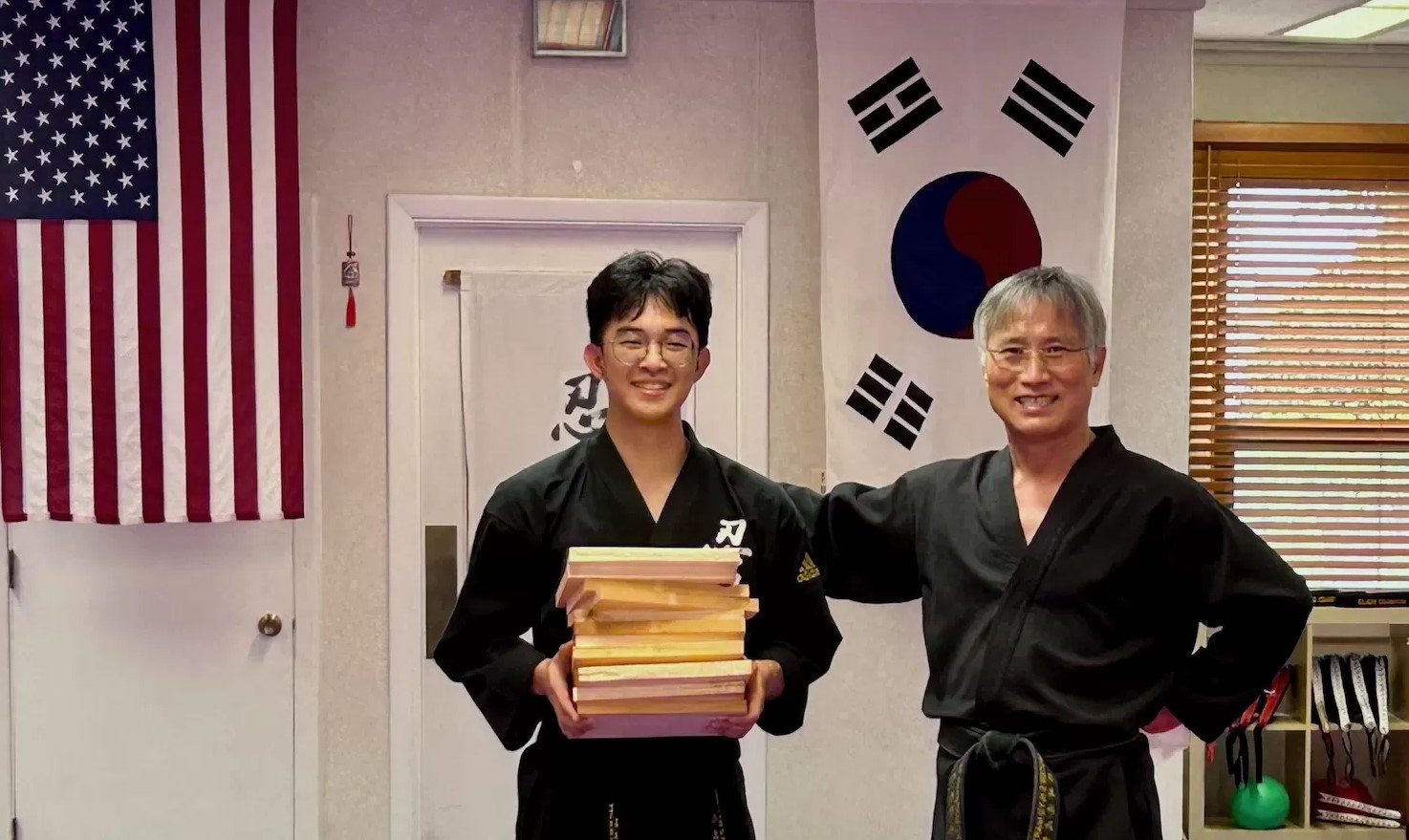 Essay Question: September 2023 Promotion Test
Congratulations to our students of every age and rank who stepped up for their TEST this month!  We are so happy and proud to see your growth, joy in practice, and skill advancement!  Absolutely awesome to witness the commitment and dedication of students, families, Instructors, and our devoted Master Instructors.  Have fun with your essay question!  We are offering two:  the Adults and Teens can choose which one they would like, and the Kids can answer Question #2!
1) How can I make myself valuable to make the world a better place?  (Adult/Teen Students)
2) Describe what it means to "Be the Best of the Best"!
If you're new to writing essays, check out our "Essay Preparation Guidelines" on the site for some structure and ideas – also look for sample essays elsewhere on the blog.
Please prepare your essay and bring it with you to our Promotion Ceremony, which will be held during your regular class times on Friday, September 29th! We are ALWAYS inspired by your essays!
Essay Examples
Featured Essays: How to Conquer Yourself
What is Promotion? Essay Response from a Martial Arts Student
Essays: The Best ways to Improve Myself through Martial Arts Study