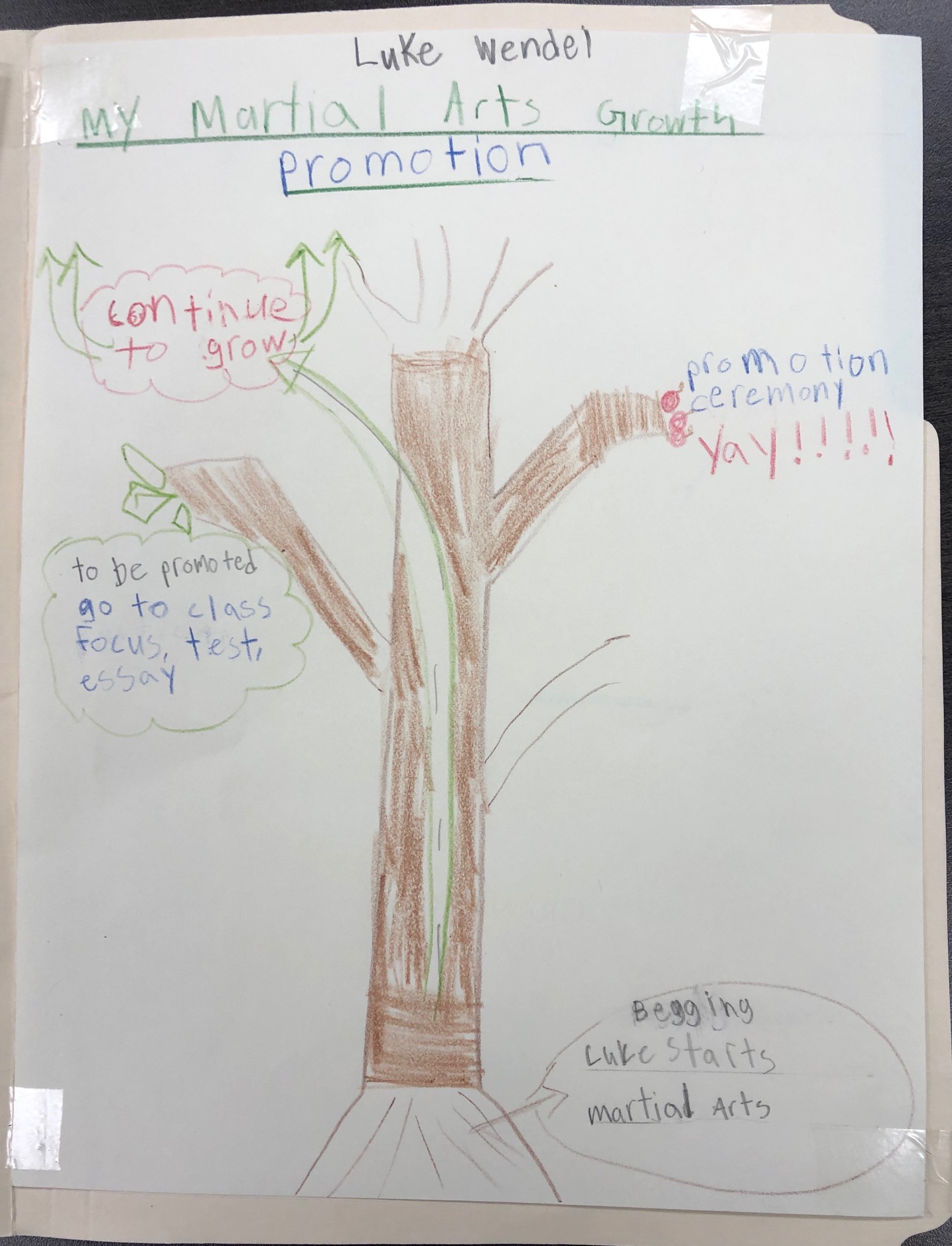 What is Promotion? Essay Response from a Martial Arts Student
What does promotion mean to you? We have some amazing responses from our martial arts students. Thank you so much for all of your hard work! This month, we would like to quote Luke Wendel from his response to the essay question "What is Promotion?" when testing for his Red belt. It was so thoughtful, we just had to share it with everyone!
Luke's Essay Response
Luke writes:
What is promotion?
Promotion is upgrading to a new level of accomplishment.
To get promoted, I need to work hard and do my best to meet all expectations. In martial arts, I need to:
Attend classes and stay focused
Take the test
Write and present an essay
When I am promoted in any area of my life, I feel successful and happy. I also feel motivated to work harder.
Want More Essay Responses?
Looking for more insight on how to respond to an essay? Contact Master Wilson at (708) 383-3456 or contact@master-sh-yu.com for help or to see what other students have written in their essay responses.