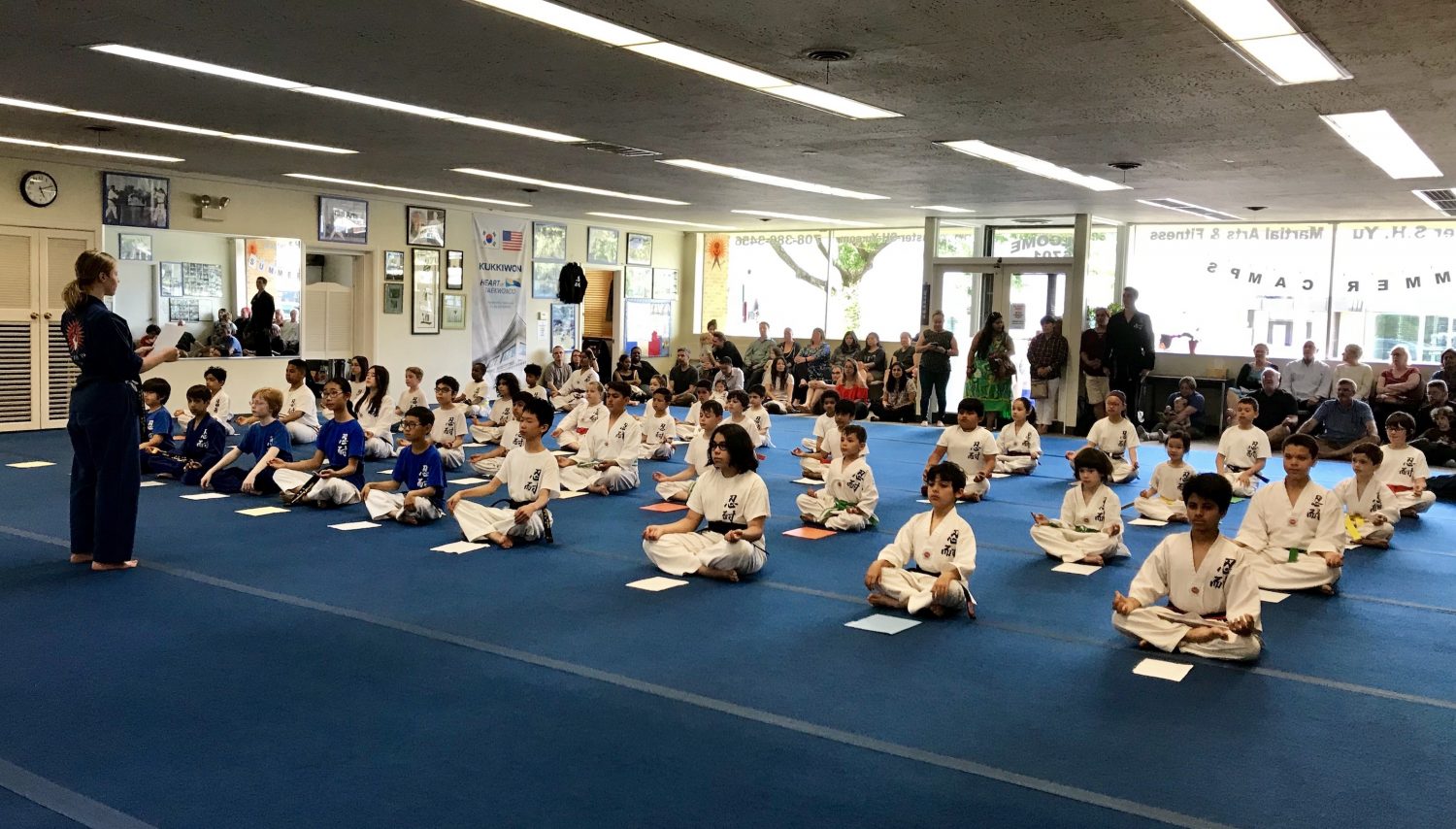 Essay Question – September 2019
We are looking forward to celebrating with you at our Promotion Ceremony!  Have fun with this Essay Question!
"Describe how your Martial Arts Practice has helped you outside of the Dojhang."
If you're new to our Essays (or even if you're not!), have a look at our Essay Preparation Guidelines.  We are confident that EVERYONE will have some inspiring thoughts to share.  Please bring your essay to the promotion ceremony, and prepare to present and share in community!
Contact Us
Have questions? Please contact Master Wilson at (708) 383-3456 or email contact@master-sh-yu.com.