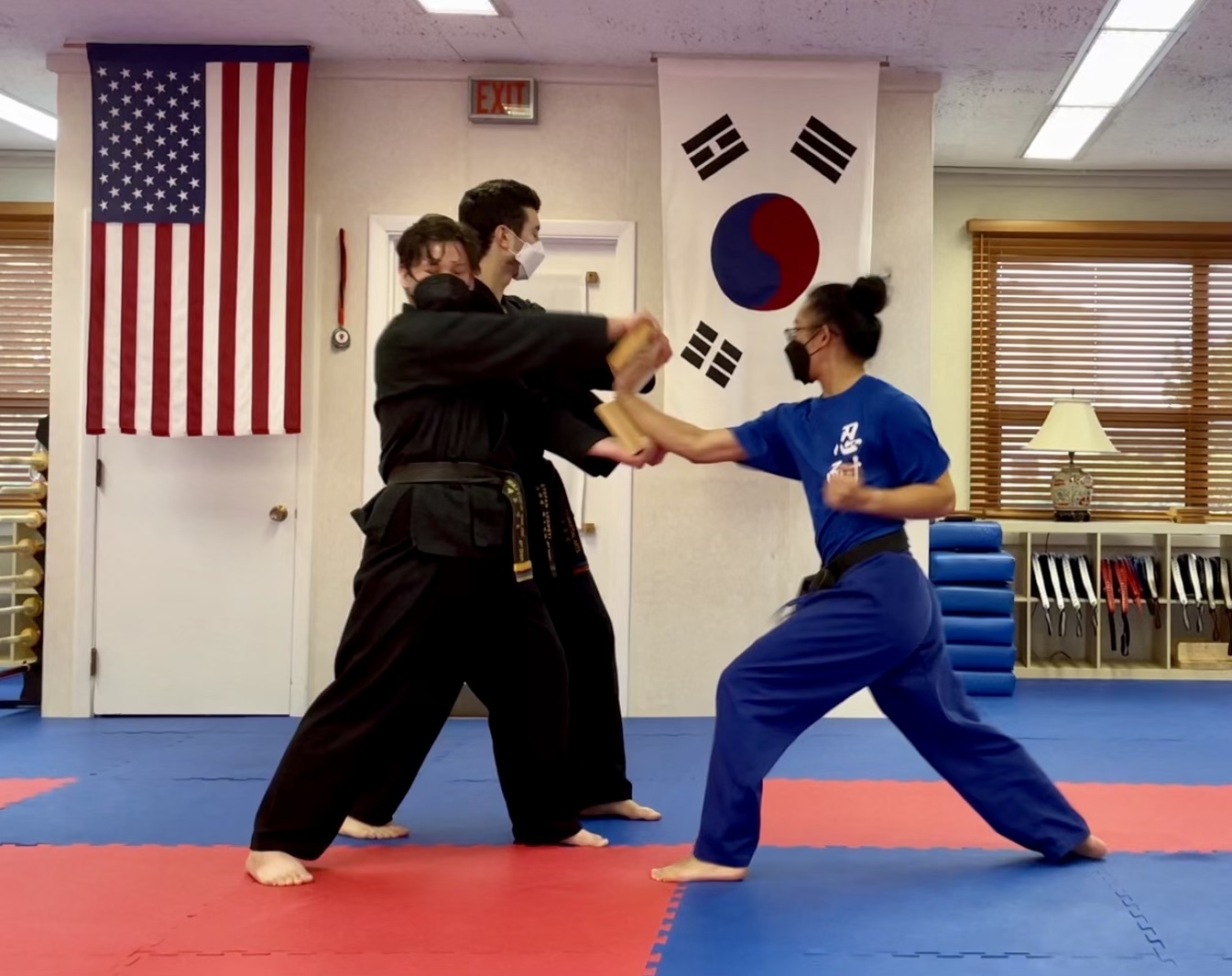 Essay Question – Fall 2021 Promotion
We loved watching you all put out your BEST during your TEST on 09.25.21!  Awesome Day!  Just one amazing test after the other, and some incredible board breaking!
The final part of your test is to prepare your essay.
Here's the current topic:  Have fun preparing your Essay!
"Why do we break boards as part of our test, and What do you DISCOVER about yourself in the process?"
Check out our essay preparation guidelines – during COVID we won't be having a formal ceremony, but we WILL be celebrating your promotion during the week of October 4th with your new belt and certificate of achievement.
You can email your essay to MasterWilson@Master-SH-Yu.com, or bring in your essay in a folder.  We will select a few of our top 3 essays to post and pass along your inspiring words!
Essay Examples
Featured Essays: How to Conquer Yourself
What is Promotion? Essay Response from a Martial Arts Student