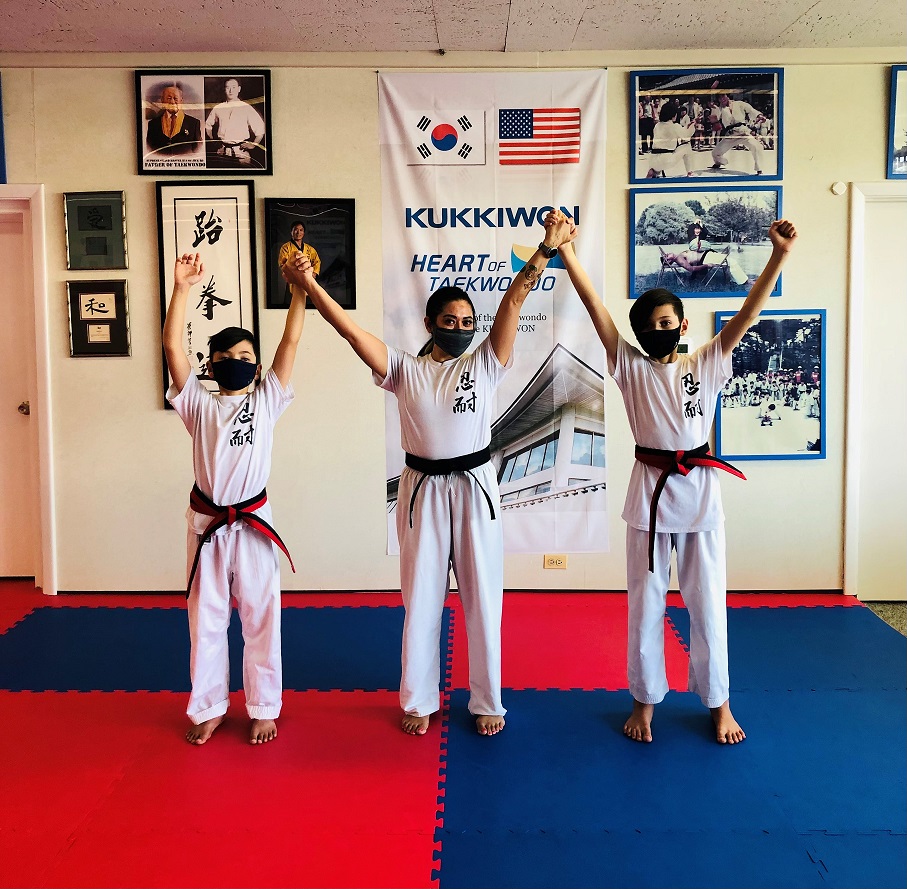 Essay Question: December 2021
Updated on December 22nd, 2021 at 02:17 pm
---
Congratulations to EVERYONE who stepped forward to test on Dec 11, 2021! Special Kudos to our new 1st and 2nd Dan Black Belts! Yippee!  We appreciate and treasure everyone's efforts in making the day a safe, happy, successful, and challenging opportunity to move forward in our practice.  Special Thanks to Sr. GrandMaster Yu and our amazing Master Instructors and parents, who helped us stay focused, orderly and on purpose toward our goal.
We will not have a formal promotion ceremony, and will certainly bring them back as soon as it is wise and safe to do so.  We have missed hearing everyone present their essay to our martial arts family gatherings, and we are all looking forward to the day when these wonderful presentations will return.  Meanwhile, please DO prepare your essay per our essay preparation guidelines, and either submit via email to MasterWilson@Master-SH-Yu.com, or bring with you to class by Wednesday, December 29th.  Due to the upcoming holidays, we will have your belts and certificates ready for presentation the week of January 3, 2022.
Here's your Essay Question:
⁃Why do we have a Martial Artist's Creed, and why are we required to follow our creed?
I know, for some of you this is a repeat question, but probably, you have some expanded thinking on this topic by now?  Due to time restraints during class, we sometimes have not had the chance to talk about our creed, but indeed, it still exists, and we still, as martial artists, embrace these tenets as part of our practice.
Any questions or concerns, please contact MasterWilson@Master-SH-Yu.com, or chat with your friendly Master Instructor at the Dojhang.
Essay Examples
Featured Essays: How to Conquer Yourself
What is Promotion? Essay Response from a Martial Arts Student