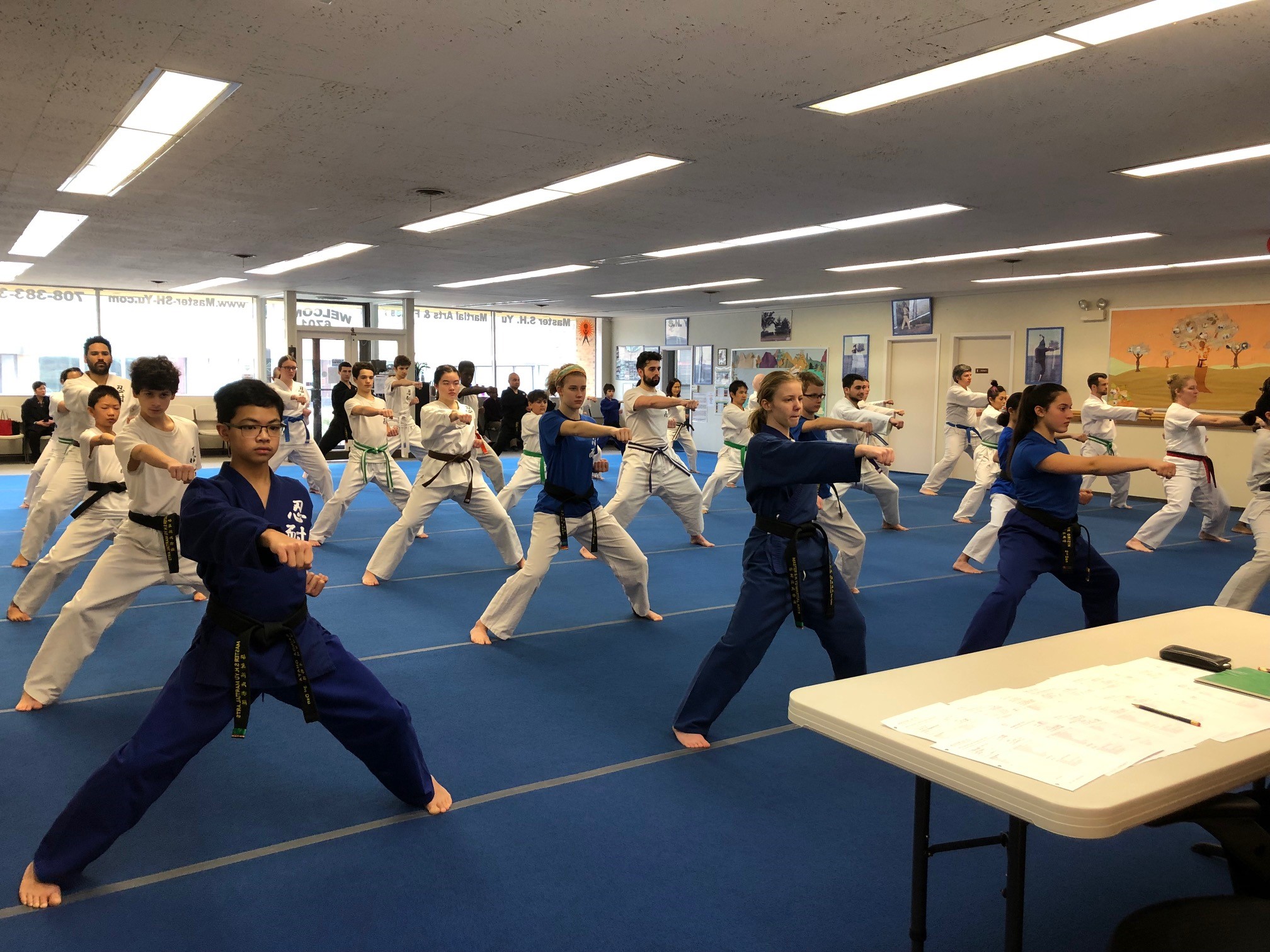 Summer 2015 Essay Question
Updated on May 14th, 2019 at 03:13 pm
---
We are so proud of the children who came forward for testing June 6th, and we are looking forward to a great week of preparation for our youth, teens and adult students, leading up to testing on Sat, June 13th.
Meanwhile, we have a short and sweet Essay Question for you all to think about, and I must say, it is one that we ALL will be thinking about.  We are confident that we can all encourage and inspire each other, as you always do in preparing and presenting your essays.  Remember to review the Essay Preparation Guidelines found in our FAQ section to help you.
Essay Question
Children: "How can we overcome our fear of making a mistake?"
Teen/Adult: "How can we overcome our fear of failure?"
We will all have fun preparing this essay!  Your response, your idea, may be just what your classmate needs to be "the best of the best" and be inspired!