Children's Promotion Test
September 8, 2018 @ 8:45 am

-

4:00 pm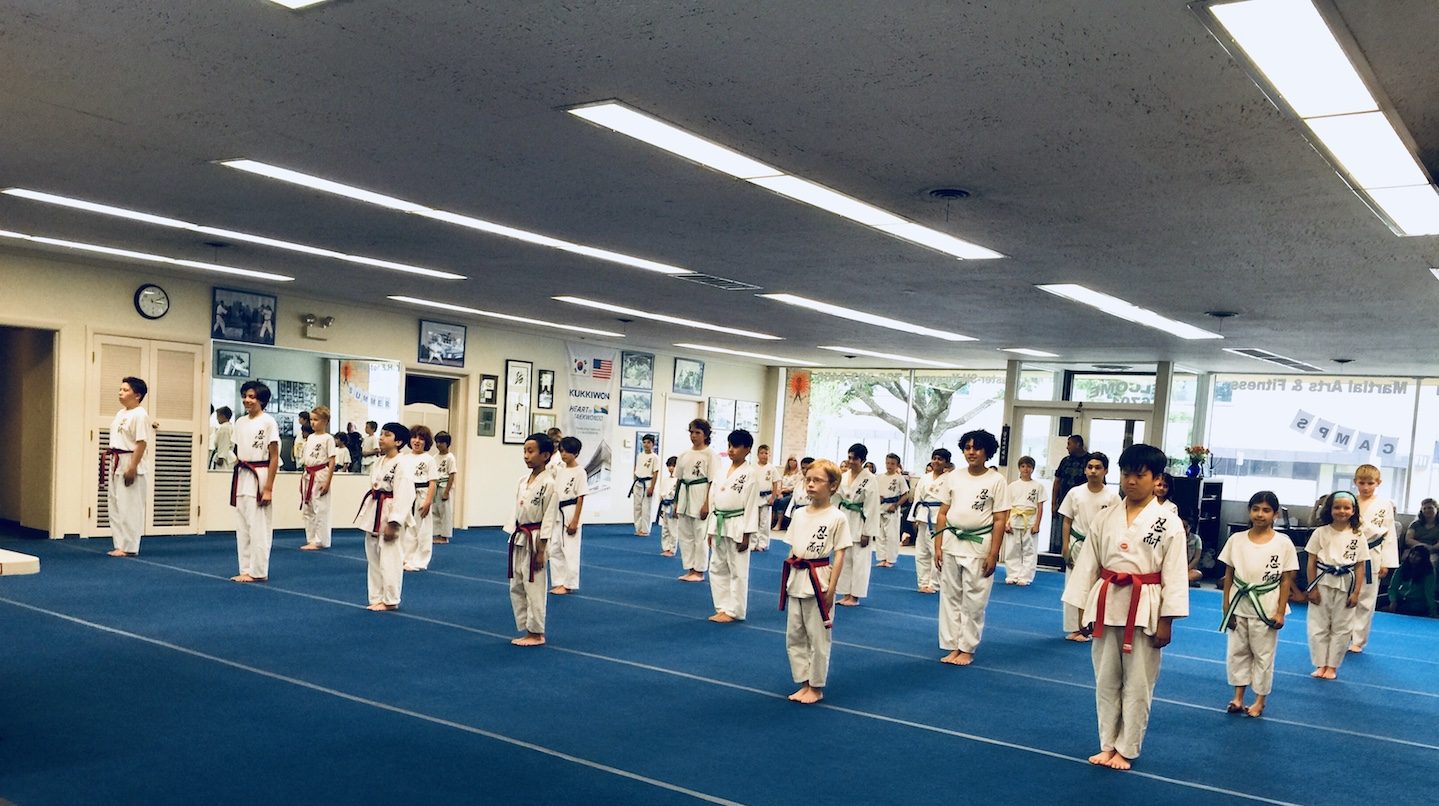 Children's Martial Arts Promotion Test:  Happy Back-to-School!  We've been working hard all summer, enjoying the pace, securing the skills, and it's time to step forward and move ahead.
Receiving an invitation to test is a sign that you have prepared well and that your instructors and teacher have a high level of confidence in your capability to succeed and advance.  Stay true to your purpose and pursue your advancement!
Please register at least 24 hours in advance for your upcoming promotion test.  Here is the Promotion Test Application Form.
Detailed Schedule:
8:45am   BlackBelts
11:00am Beginner Belts: Current White/YellowStripe/Yellow/Orange Belts
1:30pm   All Other Color Belts