Martial Arts Belt Promotions & Essays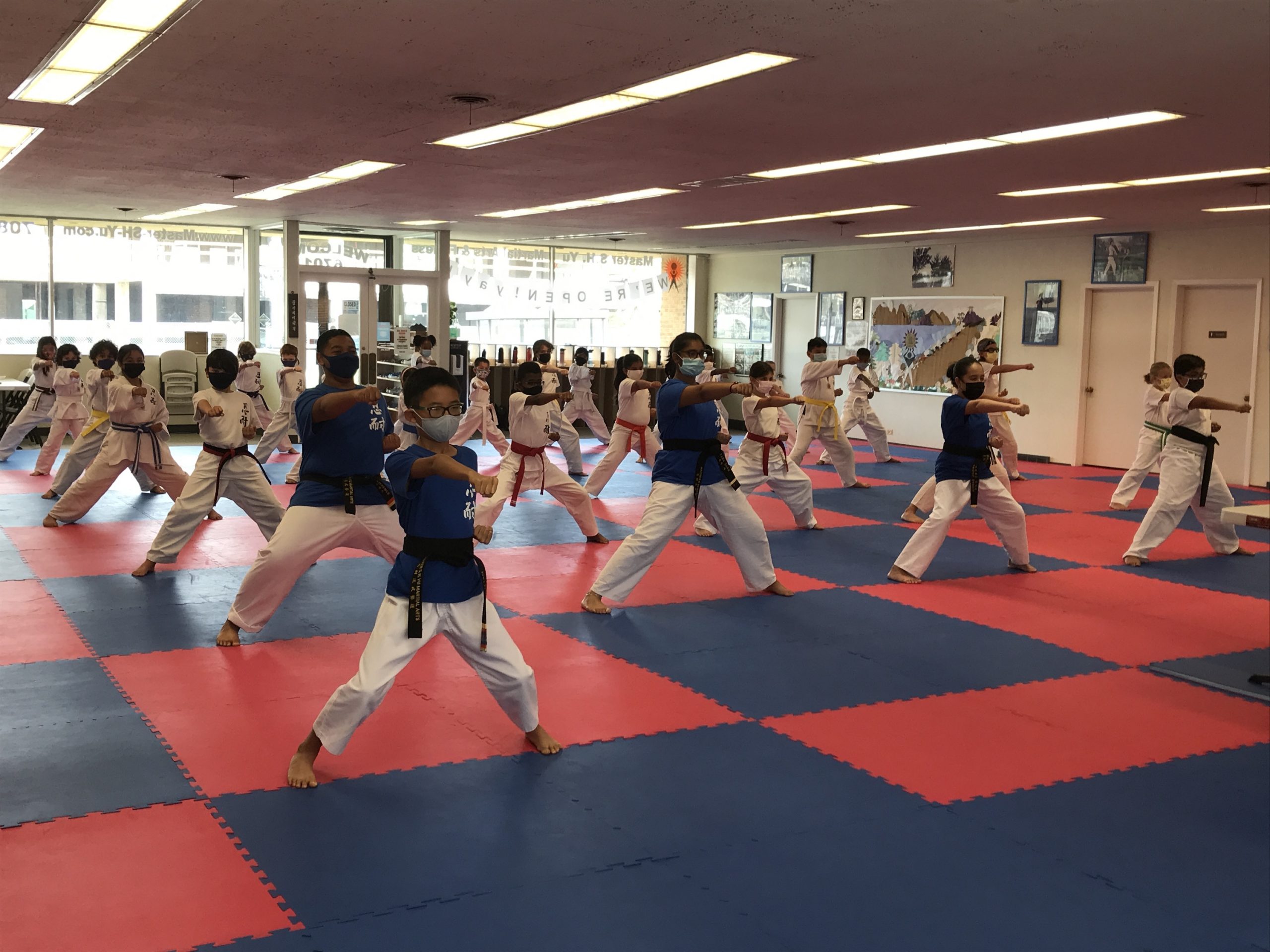 Congratulations to everyone who came forward to TEST!  We are so proud of all of you: your ambition, your commitment, your grit, your determination, it all came together and we are ready to promote 😄!
Due to COVID, we will not have a formal ceremony, but we will prepare your belts and certificates for you to receive the week of October 4th when you come to class.
Meanwhile, please prepare your Essay (question posted in a separate post!), which is part of your promotion test, and either submit it via email to MasterWilson@Master-SH-Yu.com OR bring it with you when you come to class the week of October 4th.
Being the BEST of the BEST together!  (Always know your creed,  follow your creed!)