Memorial Day Holiday Hours – No Classes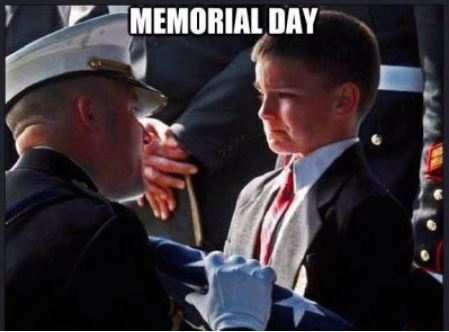 Wishing our Martial Arts Family and Friends a safe and happy Memorial Day Holiday.  No Classes Today.
Welcome Summer, and Enjoy being with Family!  We will see you back on the mat tomorrow!  Meanwhile, lets reflect with gratitude on the generations of soldiers serving in our nation's military who gave their lives for our freedom and the peaceful lives that we enjoy here together. They are the True Heroes & Sheroes of our lives, and have proven through their service the true meaning of "Be Loyal to your Country".  God Bless their warrior spirits, and our beloved country.