November 2022 – 30 Day Challenge
November 1, 2022

-

November 30, 2022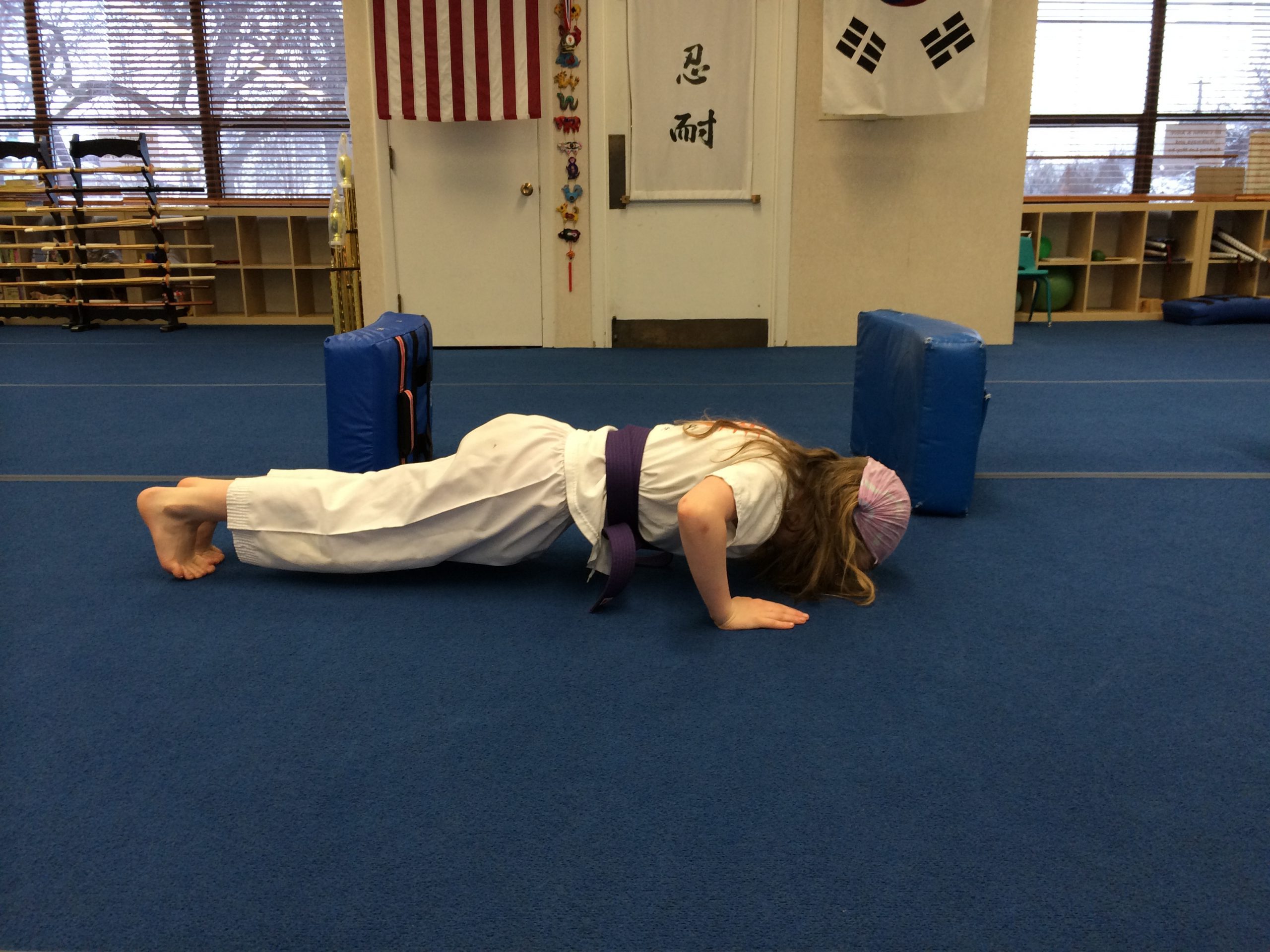 November 2022: 30-day Martial Arts Conditioning Challenge
Commit, Discipline, Do!
This challenge is for YOU!  It's YOURS!   Own it – YOU are in charge! And it's totally FREE! You have nothing to lose!
The Daily 100!
20 Squat Jumps – Squat Low, and Jump!
20 Pushups
20 seconds – Wall Sits – Find a clear wall, and sit against it with a flat back, knees bent at 90 degrees.  Start with 20 seconds, and increase a few seconds each day to make it to 1 or 2 minutes (superstar level!) by Nov.30!
Planks – start with 20 seconds, or whatever duration makes you mildly uncomfortable; increase a few seconds per day through month-end. You will be amazed!!! Try to get to a minute consistently every day.
20 Hip Dips in your plank – while holding your plank, dip your hips from side to side for a total of 20 times.
Last week of Month, or over THANKSGIVING Break: Write a short response (no more than 2 paragraphs), "Why should we make the effort to challenge ourselves?"
Do something for someone every day without being asked and keep it a secret
By December 8th, Submit a written summary or journal of your achievements.  Prizes for participation, and our overall Winner will take home a medal or other treasured relics and prizes from the Dojhang.