Thanksgiving Holiday Break
November 25, 2020

-

November 30, 2020

Free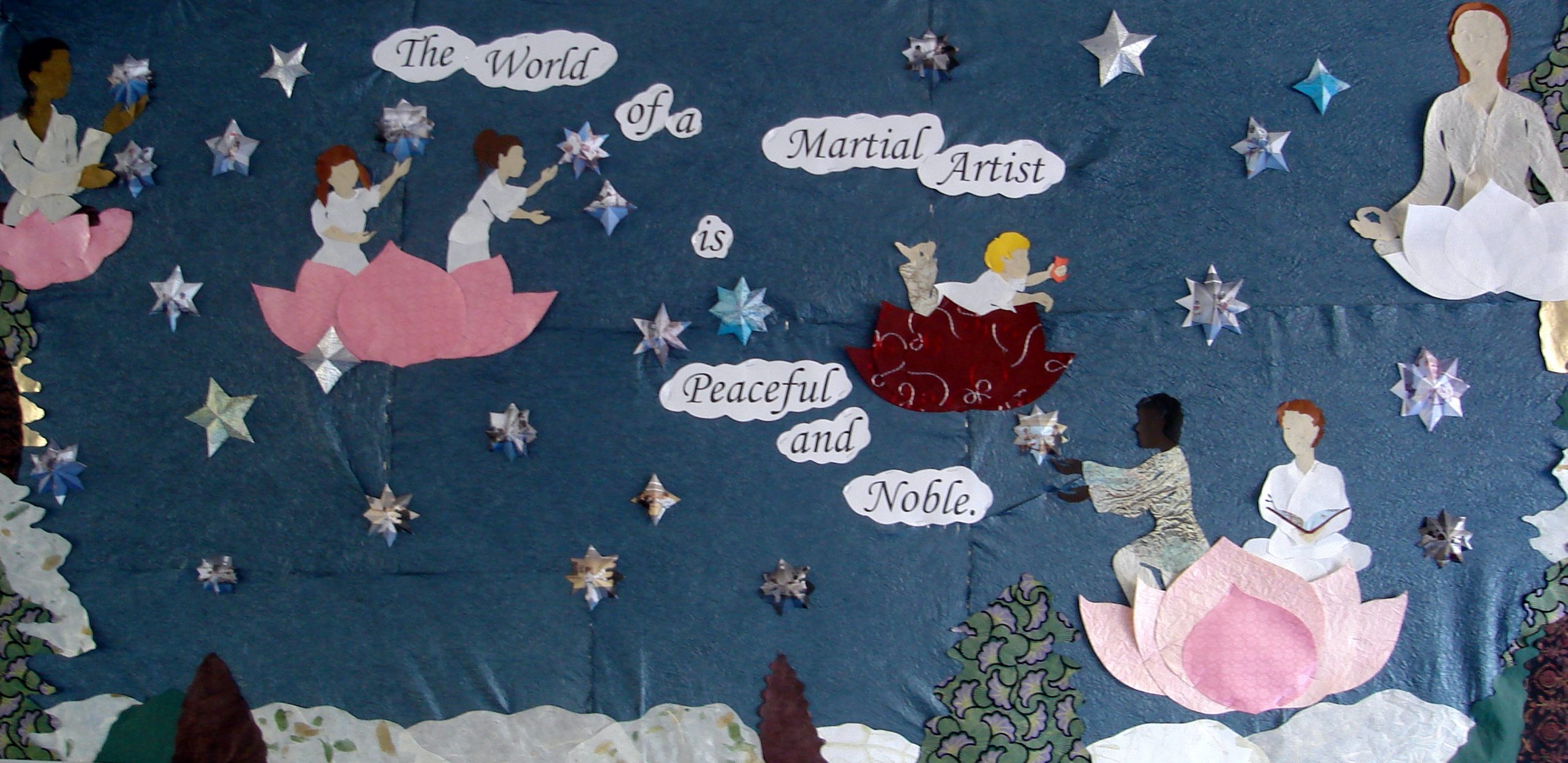 So thankful we ARE for all of you!  May your families be richly blessed with good health and much happiness.  We are grateful to be your chosen source for TRUE martial arts.  Let's all have a safe and healthy Thanksgiving 2020.
No Classes Wednesday November 25 through Monday November 30.  Back in action on ZOOM on Tuesday, December 1st, as per our online schedule.  Unfortunately, with the dangerous spike in the virus, and new IDPH guidelines, we again have to postpone our LIVE opening date of 12.2……currently no group fitness classes permitted.  We encourage you to stay strong with your at home practice, online with GrandMaster Yu, and persist in your November 30-day challenge!   ICYMI, here's our temporary class schedule:
Healthy wishes,
GrandMaster Yu and All of your Master Instructors
ps: enjoy this beautiful paper-art creation by Instructor Ms. Johanna Vargas – isn't it so beautiful and so true?