Winter Holiday Schedule
December 23, 2020

-

January 2, 2021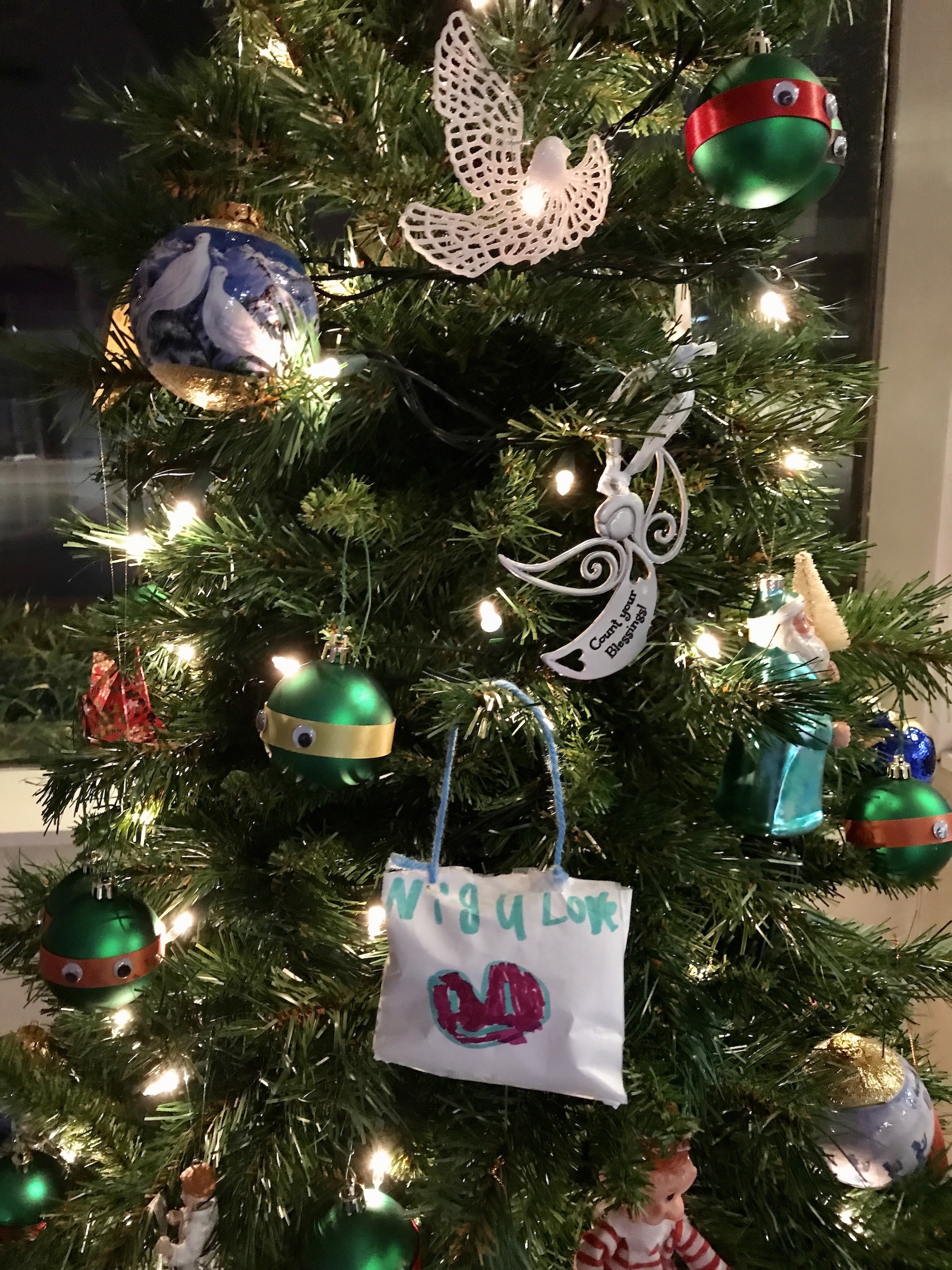 Season's Greetings!  We are thankful to all who have dedicated and stood by us during this incredibly challenging year.  We send OUR BEST for you and your family's good health, which is The Greatest Gift.  Remember, We are still teaching ONLINE Only – you will be the first to know when that changes.  Even though we are not LIVE, you are all a treasure to us.
Holiday Schedule: No Classes Wed 12.23.20 through Sat 01.02.21.  We will be back with you on Zoom on Monday, January 4, 2021.
Sr. GrandMaster Yu reaffirmed this week during one of our sessions the great value of developing and sustaining healthy habits.  If you've been training with us, you understand the benefits of sequenced movement, active stretching, and personal challenge.  If you're looking for ideas, check out our blog posts – we recently did a challenge and there are many of us who are still enjoying the goodness of this habit.  There is also a wonderful "at-home practice" developed by Sr. GrandMaster Yu.  Give these a try, or create your own challenge, and then "OWN-it"!
Food Drive Extended: Please Donate
We want to do everything we can to bring some JOY to the World – our Food Drive is extended due to Extreme Need in the community – Please partner with us and give what you can to our friends at Beyond Hunger, our Local Food Pantry.  Here's a link that will take you directly to our drive to donate now:
https://give.classy.org/MasterSHYUMartialArtsFoodDrive
Our hearts go out to those who are suffering from the scourge of this pandemic: physically, mentally, financially, grieving loved ones, and dealing with loneliness, exhaustion, and isolation.   Go BE THE LIGHT and Create Joy for yourself and your families.  As Martial Artists, we posess an unconquerable nobility of spirit.   We wish you Peace, Good Health, and a very Hopeful, Prosperous & Fulfilling 2021.  We look to the day we can reunite, welcome you home to your Dojhang, and have a bunch of FUN together!