Winter Holiday Break
December 22, 2023

-

January 2, 2024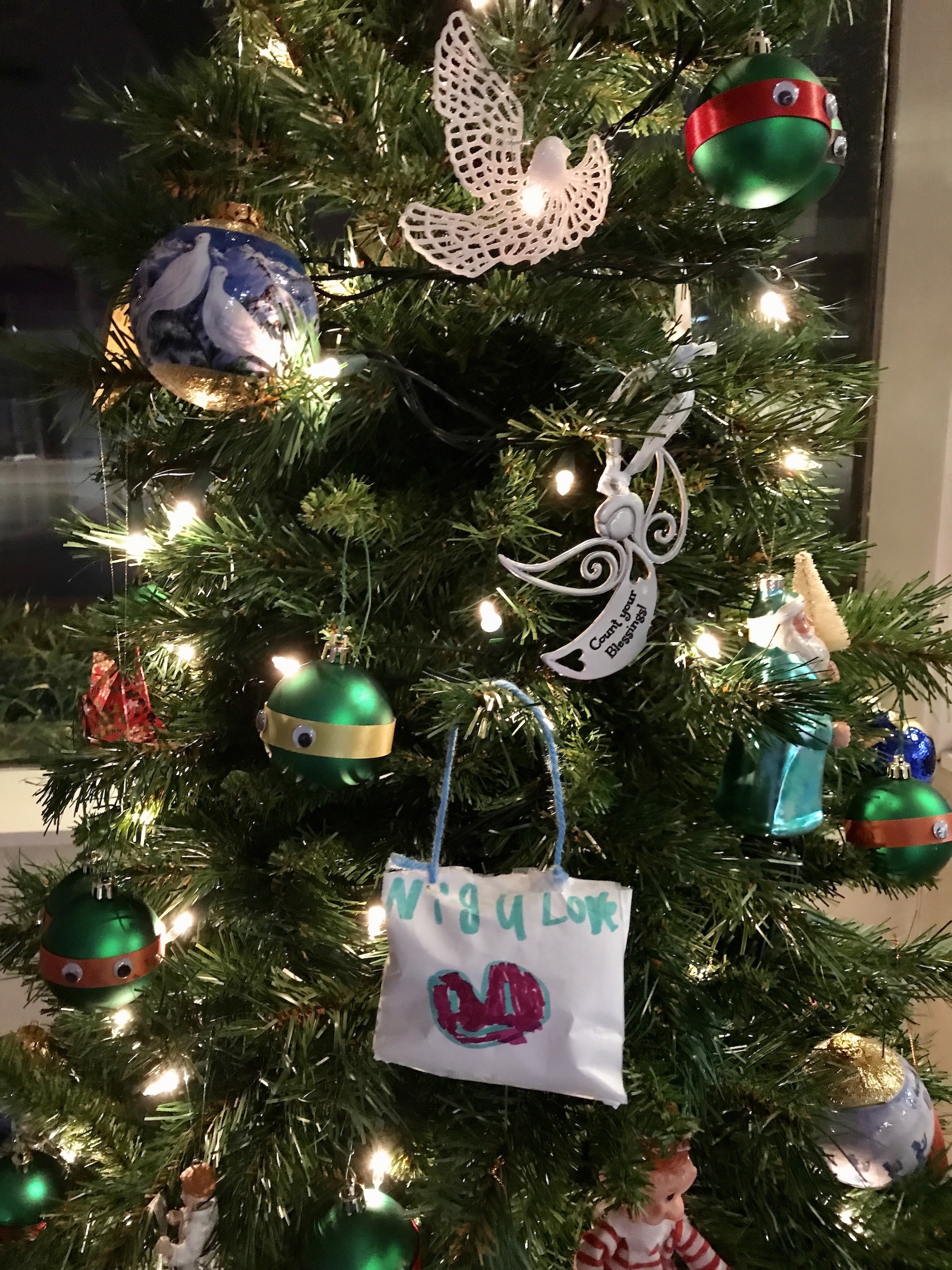 Happy Holidays!  Wishing our entire martial arts family peace, happiness and every success through the year-end and in our Brand New Year 2024!  May every good wish come true for you, and may good health and positive energy be your most treasured gifts to live and to share.
NinjaLove Forever,
Supreme GrandMaster Yu and all of your
Master S.H. Yu Martial Arts Instructors and Team!